THE GEEKEND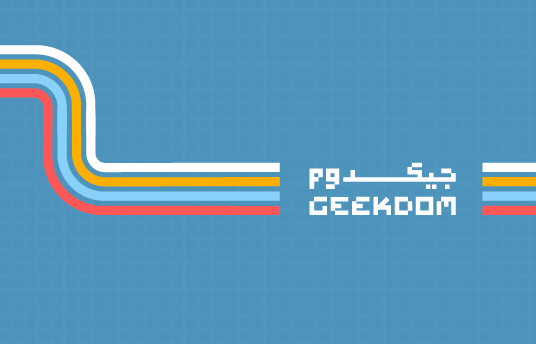 After a long week—it's time to Geek!
We all know that Geekdom is just far too much fun to enjoy only once a year. That's why Qatar's largest annual pop culture event is coming to a weekend near you soon! We'll be organising a Geeky-Get-Together at our new building in Lusail Boulevard.

So come join us for a host of fun activities, including unmissable screening, our ever-popular Geekend market, exciting live music, karaoke, or even just chill out in our Geekend Cafe!

For a full schedule, and to register click here.

Date: 16–18 March
Time: 3 PM–11 PM
Location: Geekdom Building, Lusail Boulevard
Day Pass: 10 QAR

For more information, contact us at: geekdom@dohafilminstititue.com
---
Geekend Market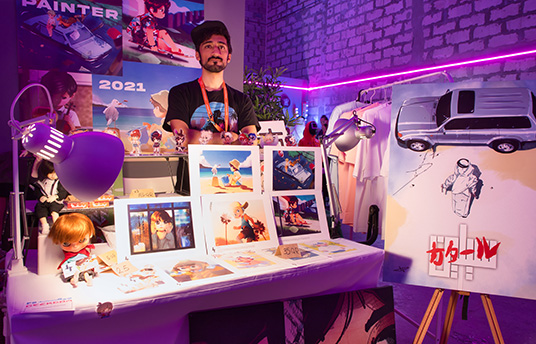 Meet local and regional artists and vendors for a chance to aquire their work.
---
Geekend Lounge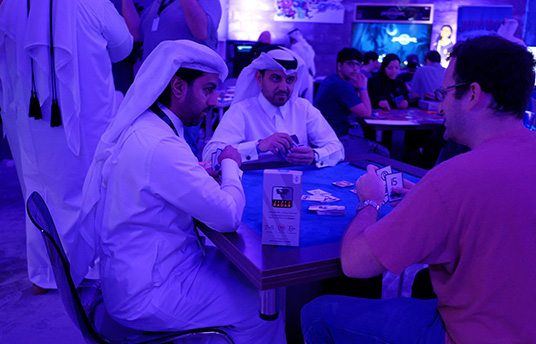 Enjoy some of the most popular board games.
---
Escape Room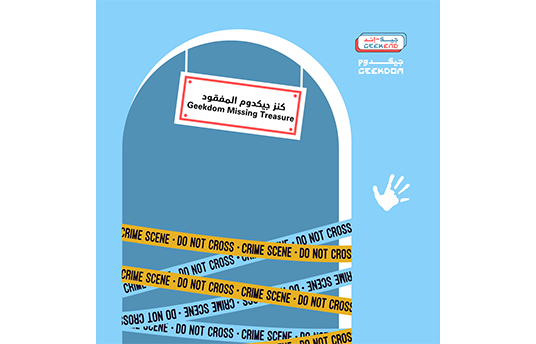 Unlock your inner detective and escape the room before time runs out!
Entrance Fee: QAR 50
---
Geekdom Café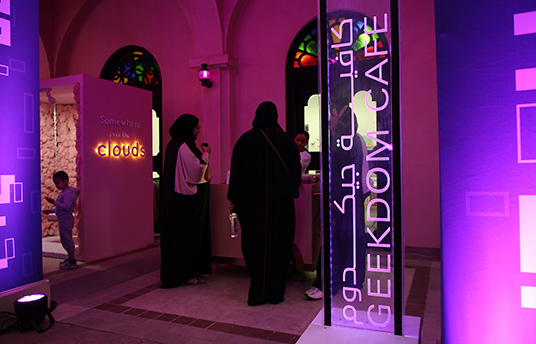 Take a break and enjoy some light snacks and beverages.
---
Geekend Screening Room
Geekend Karaoke Nights
16-17 March 2023
8:00 – 9:00 PM

One Piece Film: RED
17 March 2023
9:00 – 11:00 PM

The Rumbling Night X Nakama
18 March 2023
4:30 – 10:00 PM
---
We love to support Qatar's thriving creative community. That's why we open our event to all talented artists and collectors to help them promote themselves and sell their merchandise to thousands of visitors.

Applications close: 28 February 2023