We Are Inside
Fall Grants 2018 - Production Stage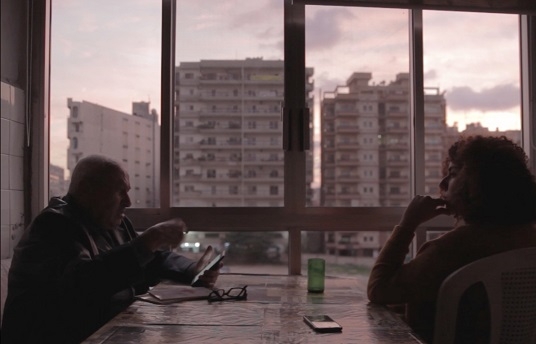 Synopsis
Being away for a decade, Farah returns to her father's place in her hometown Tripoli, Lebanon. After the loss of his wife, Mustapha spends his days watching television and writing poetry. One day, he invites her to his hidden universe: a poetry club of retired men who write in
a sophisticated Classical Arabic, alien to Farah. While the poets are in their refuge, their city grows more conservative. Whenever Farah tries to revolt against the social norms adopted by their community, Mustapha becomes frustrated. And because of the apathy of her father's aging generation, Farah worries she is to inherit a city less secular than the one her father once knew; a city turning into a bubble. In order to understand their political submissiveness, Farah needs to understand the old men's poetry. She decides to challenge herself and join the club, to become the first female member.
Credits
Director

Farah Kassem

Producer

Cynthia Choucair

Production Company

Road2Films

Production Company

Road2Films
About the Director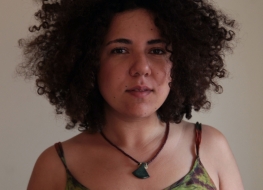 Born in Tripoli, Lebanon, Farah Kassem graduated from
ALBA University in 2008 with a bachelor in Audio Visual studies. Since 2008, Farah has been working as a director, editor and cinematographer on several documentaries. Her filmography includes short documentaries that premiered in renowned film festivals like Visions du Réel, Warsaw Film Festival, DOK Leipzig, Dubai International Film Festival and others. She recently completed her master's degree in documentary filmmaking at DocNomads, a mobile Film School in Documentary Directing taking place in Lisbon, Budapest and Brussels.
Contacts