Wajib
Spring Grants 2017 - Post-Production Stage
Current project status: COMPLETED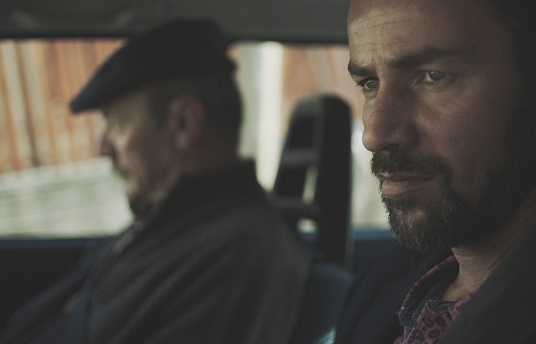 Synopsis
Shadi returns to his hometown to help his father hand-deliver his sister's wedding invitations. He has spent the last several years abroad and there is little he misses about this place he left a long time ago. As the two men drive around Nazareth, Abu-Shadi tries to connect with his son. Drily humorous, 'Wajib' takes place over the course of one day as these two men travel from house to house beginning a new relationship, while at the same time trying to deal with old tensions.
Credits
Director

Annemarie Jacir

Screenwriter

Annemarie Jacir

Producer

Ossama Bawardi
About the Director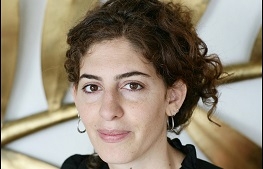 Annemarie Jacir has written, directed and produced 16 films, two of which premiered at the Festival de Cannes, one at the Venice Film Festival and one at the Berlin International Film Festival. 'Like Twenty Impossibles' was the first Arab short film to screen in the Official Selection at Cannes, and it continued to break ground when it became a finalist for the Academy Awards. Jacir's first feature, 'Salt of this Sea' (2008), premiered at Cannes, was Palestine's 2008 Oscar Entry, won the FIPRESCI Prize, and was named Best Film in Milan and Traverse City. 'When I Saw You' was named Best Asian Film at Berlin, and Best Film at Abu Dhabi, Olympia, Amiens and Phoenix Film Festivals.
Production Company Profile
Founded in 1997, Philistine Films is an independent production company based in Jordan and Palestine. The company is known for its interest in challenging, thought-provoking and original films from directors with distinctive visions, and has established itself at the forefront of independent cinema in the region, producing films for both big and small screens. Philistine Films was created to support new voices and to offer a platform for the emerging independent Arab film scene. The company's goal is to focus on the development and co-production of independent feature and documentary films, and to find unconventional stories and fresh narratives. We hope to challenge the creative, financial and practical obstacles that confront filmmakers working outside the mainstream. Philistine's productions have been selected for the Festival de Cannes twice, screened in the Berlin, Toronto and Venice International Film Festivals and the Tribeca Film Festival, among more than 300 other festivals. Philistine-produced films have won numerous awards, and one was a finalist for an Academy Award.
Contacts
Main Contact

Ossama Bawardi

Company:

Philistine Films

Phone:

+972584198080

Email:

ossama_b@hotmail.com