Volubilis
Fall Grants 2016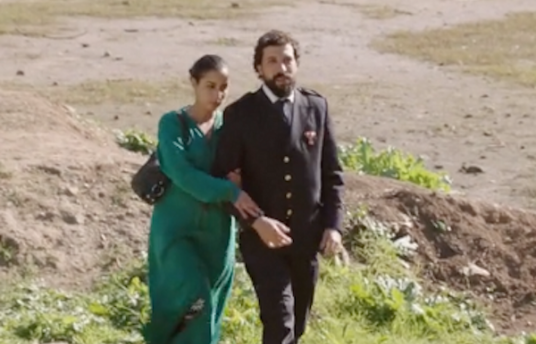 Synopsis
Abdelkader is a security guard and Malika is a domestic employee. Recently married, they are madly in love; they dream of moving in together and of living their love to the full, despite the financial difficulties they face. One day, however, Abdelkader experiences a violent and humiliating incident that will turn the couple's destiny upside-down.
Credits
Director

Faouzi Bensaïdi

Screenwriter

Faouzi Bensaïdi

Producer

Saïd Hamich

Production Company

Barney Production

Production Company

Barney Production
About the Director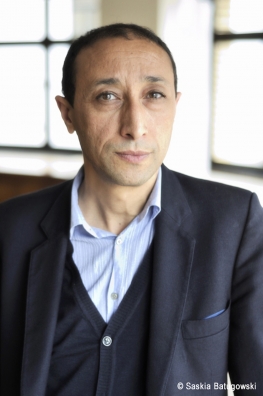 Faouzi Bensaïdi directed 'La Falaise', his first short film, in 1997, for which he received 23 awards. In 2000, he directed two short films: 'Le Mur', which won an award at the Festival de Cannes, and 'Trajets, which won a prize at the Venice Film Festival. In 2003, his first feature 'Mille Mois' won two awards at Cannes. In 2013, he directed 'Death for Sale', which won an award at the Berlin International Film Festival. Throughout his career, Bensaïdi has also worked as an author and actor with great directors including Nabil Ayouch, André Techiné and Nadir Mocknech. All of his films have received critical acclaim and have been distributed around the world.
Awards and Festival History

Festivals


"Venice Days 2017 (WP)
Busan IFF 2017, World Cinema
CINEMED 2017
Festival des

Awards


"El-Gouna Star for Best Actress (Nadia Kounda), El Gouna FF 2017
Tanit de Bronze for Best Narrative Film, Carthage FF 2017
"
Contacts