Until Tomorrow
Fall Grants 2021 - Post-Production Stage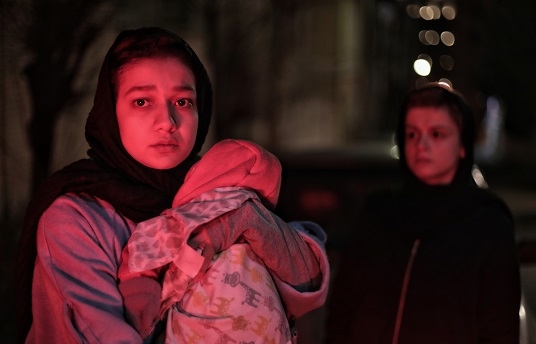 Synopsis
The hardships experienced by a single mother in the Middle East, who must hide her "illegitimate son" in 12 hours, after knowing the unexpected visit of his parents to the city who have no idea about their grandson. The public is invited to follow this mother who must decide with great astuteness:
Credits
Production Company

Silk Road Production
About the Director
Born in Iran, Ali Asgari is a prominent Iranian cinema figure with more than 200 awards to his name. Two of his shorts were nominated for Palme d'Or at Festival de Cannes, and 'The Baby' was in the short film competition of Venice Film Festival 2014. Ali's films are concerned with precarious lives who live at society's margin in his native country Iran. His debut film 'Disappearance' was developed at the Cinafondation residency of Festival De Cannes and had its world and North American premiere at Venice International Film Festival and Toronto Film Festival 2017. Ali is a member of the Academy of Motion Picture Arts and Sciences, and 'Until Tomorrow' is his second feature film.
Awards and Festival History

Festivals


World Premiere:Berlinale Panorama 2022
Contacts