Underdown
Fall Grants 2017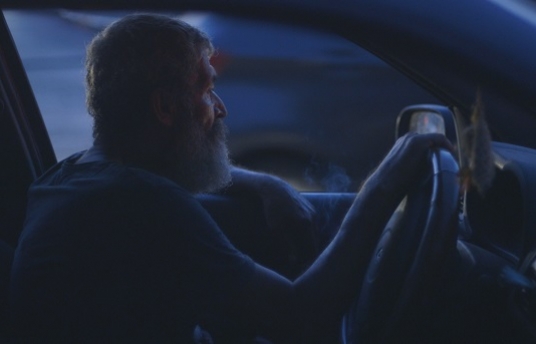 Synopsis
Moving to Beirut's anarchic rhythm, 'Underdown' follows the struggles of a Palestinian cab driver who lives in his car, a homeless Syrian kid, and a Lebanese woman and her family. Through a pulsating journey full of harsh realities and an unbreakable sense of humour, the film's subjects convey glimmers of hope in the darkest of places.
Credits
Director

Sarah Kaskas

Producer

Liliane Rahal, Ines Meier

Production Company

Karaaj Films
About the Director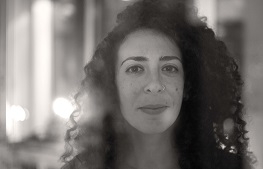 Sarah Kaskas received her MFA in Cinematic Arts in 2011. Her thesis film, 'Fugue' (2011), toured to several festivals before being sold to BBC Arabic's 'Alternative Cinema'. In 2013, her animated short film 'Wanderland' won an award at the Co-Production Forum at the Stuttgart International Animation Festival, and was nominated for the Robert Bosch Film Prize in 2014. In 2016, Kaskas co-directed 'Bread and Tea', which was named Best Short Documentary at Iran's Cinéma Vérité. Her upcoming feature documentary was nominated for the Robert Bosch Film Prize 2017 and received a production grant from the Doha Film Institute. She resides in Beirut and is an Assistant Professor of Film at the Lebanese American University.
Awards and Festival History

Festivals


"IDFA 2018, Luminous (WP)
ARABISCHES FF 2019
Alfilm Arab FF 2020 "

Awards


Best Director in the Documentary Competition, MALMO Arab FF 2019
Contacts