Under This Roof
Spring Grants 2021 - Development Stage
Current project status: DEVELOPMENT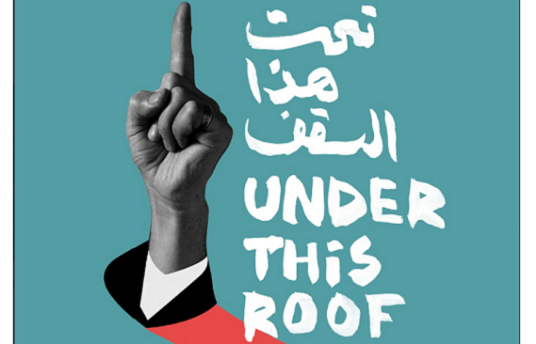 Synopsis
Every episode of 'Under This Roof' follows one person's struggle for dignity. A woman seeks a judiciary order to excavate a mass grave from the civil war, where she believes she will find her husband's remains. Two parents spend a night pulling strings and paying bribes to get their son out of prison after he is caught with cannabis. A woman must convince a misogynistic priest to allow her to divorce her husband. An elderly man chases after a respirator for his sick wife as hospitals fill up with Covid-19 patients. A young woman is shunned by her family for her political views. And a retired officer uses his authority to get away with murder. Each story follows a simple narrative led by complex and unpredictable characters, in a place where the only respected rules are governed by violence.
Credits
Director

Areej Mahmoud

Screenwriter

Areej Mahmoud

Producer

Areej Mahmoud
About the Director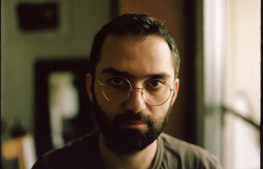 Areej Mahmoud is a filmmaker and an artist living in Lebanon, and the co-founder of Studio Humbaba, a story development and production company based in the UAE. Areej wrote and produced several short films including, 'The Heir' (2020), part of the Shahid Series Beirut 6:07, 'What Remains' (2018), and 'Sparks' (2015). He was nominated for the BAFTA student awards in 2018. Areej is a Fulbright Fellow (2016-2018) and holds a Master of Fine Art in Cinema Directing from Columbia College Chicago. He also holds a Bachelor of Graphic Design from the American University of Beirut. In a previous life, he used to be the Executive Creative Director of Leo Burnett Beirut (2011-2016), but has moved away from advertising ever since, to establish his practice in art and cinema.
Production Company Profile
Studio Humbaba is a story development studio and a production company founded in 2021 by Areej Mahmoud and Davina Atallah. Studio Humbaba tells stories across different media. We create, develop, and produce films, television, documentary, commercials, music videos, branded content, photo stories, printed matter or any product that can tell a story. We collaborate with artists, filmmakers, producers, and writers from across the Middle East and the world to bring compelling and engaging stories to life.
Contacts