Tropic of violence
Spring Grants 2021 - Post-Production Stage
Current project status: POST-PRODUCTION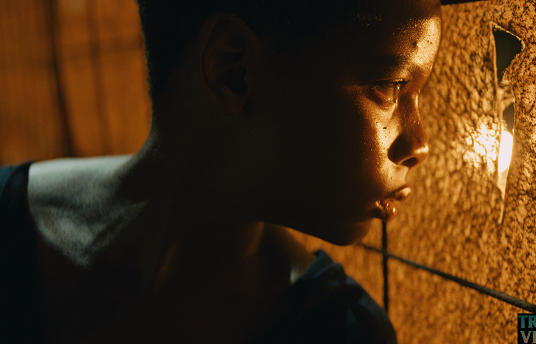 Synopsis
Mary is a nurse in Mayotte. One night on the beach, a young woman rescued from a "kwassa" (a clandestine boat from the Comoros), entrusts her baby to her. The child has eyes of different colours, and according to some beliefs, this anomaly is associated with the devil. Mary takes the child in and decides to raise him alone, naming him Moses. There he lives as a pampered and protected child until the age of 13, when Mary dies suddenly. In search of his roots, Moses goes to one of the slums, where dozens of orphans are entirely left to their own devices. There, he meets Bruce, the head of the slum, tyrannical and unpredictable. On this burning island, Moses' destiny is turned upside down.
Credits
Director

Manuel Schapira

Screenwriter

Delphine de Vigan, Manuel Schapira

Producer

Carole Lambert - Windy Production
About the Director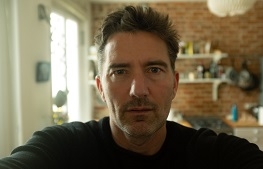 After studying cinema at the Louis Lumiere school, Manuel Schapira started working as an operator on documentaries. He has directed two short documentaries and eight short films, including 'Décroche', which won the Silver Bear in Berlin (2007), and 'Les Meutes', selected for the Cesar Awards (2013). 'Tropic of Violence' is the first feature film directed by him, for which he co-wrote the screenplay.
Production Company Profile
Windy Production was created in 2017 by Carole Lambert, after ten years at the head of another production company. She has produced several feature-length films, such as 'Rupture pour tous' and 'Free Angela' (a documentary about the activist Angela Davis) and many ecological documentaries. In embarking on this new adventure on her own, she wanted to produce meaningful films that resonate with today's issues. This is why she produced 'Gueule d'ange' (Angel's Face) about alcohol in children's lives, which was at the Cannes Film Festival in 2018 and now 'Tropic of Violence' about unaccompanied minors. Windy Production is also developing an adaptation of the book 'Le Consentement' that has sold over 300,000 copies, as well as several documentaries related to ecology and young people trying to make a difference.
Contacts