To All Naked Men
Fall Grant 2014 - Production Stage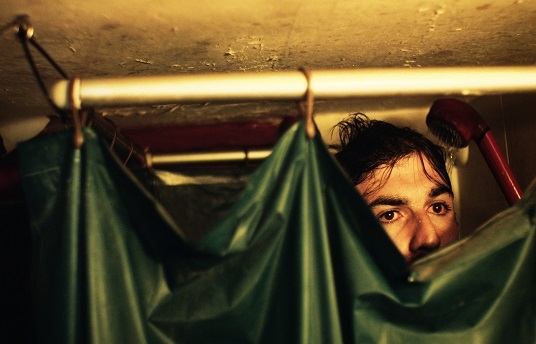 Synopsis
The war in Syria is drawing to an end, and the first reliable election stands on the ruins of the whole country. One night, Salman wakes up frightened. He must escape the investigation that was taking place in his dream, realising that he knows more about the crime that took place in it. The hidden body is that of Salma, his missing sister. Surprisingly, she now has a 10-year old son, Wael, who searches for Salman, determined to find him. Salman ran away from Syria and he lives now alone in Beirut. He works as a seller, but his real-life journeys are never as threatening as the ones in his dreams, as they begin to reveal the circumstances of his sister's disappearance.
Credits
Director

Bassam Chekhes

Screenwriter

Bassam Chekhes

Producer

Bassam Chekhes

Production Company

Bassam Chekhes Production

Production Company

Bassam Chekhes Production
About the Director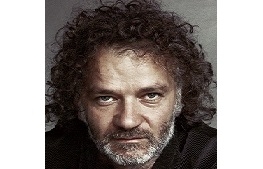 Bassam Chekhes was born in Syria and moved to the Netherlands, where he studied Audio-Visual Art and graduated from Gerrit Rietveld Academy in Amsterdam. He has shot, directed and produced a dozen short films and collaborated on several projects with other artists and filmmakers. His latest short film, 'Waiting for P.O. Box', screened in competition at the Festival de Cannes in 2012. Aside from his involvement in numerous individual projects by different filmmakers from the Arab region, Chekhes has worked as a tutor and creative advisor for regional institutions including the Beirut Screen Institute, The Royal Film Commission – Jordan and the Doha Film Institute.
Contacts