Those from the Shore
Fall Grant 2014 - Production Stage
Current project status: COMPLETED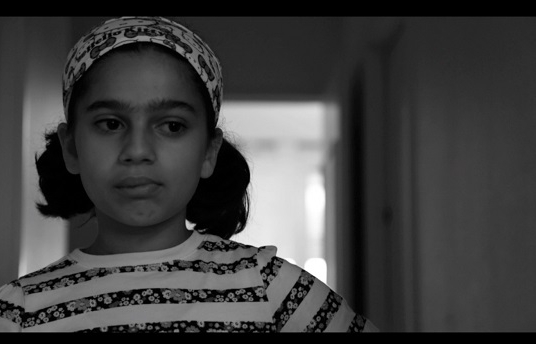 Synopsis
Marseille, 2014. Dozens of Armenian asylum seekers try to survive while waiting for their applications to be considered. They left behind them a country whose people have settled around the world for more than a century… A country all describe as a desert, abandoned by its inhabitants, emptied of its life. Forced stillness, impotence; they live in an in-between space: between two countries, between two lives. They exist in an abstract time and space, made of nothing, where their life escapes them completely. By the shore, they float in limbo.
Credits
Director

Tamara Stepanyan

Screenwriter

Tamara Stepanyan

Producer

Nathalie Combe, Tamara Stepanyan, Jean-Christophe Ferrari (Co-Author)
About the Director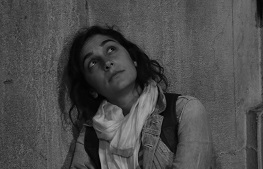 Tamara Stepanyan was born in Armenia and moved with her parents to Lebanon in 1994. After studying and working there, she moved to France, where she is currently developing her first narrative feature. Stepanyan has participated in film workshops in South Korea, at the Asian Film Academy as part of the Busan International Film Festival in 2007; and in Denmark, in an exchange programme at Den Danske Filmskole, in 2012. She has won several international awards for her films.
Production Company Profile
Cosmographe Productions is an independent production company based in Montpellier. Created by Nathalie Combe in 2006, it focuses on film and video essays and its productions have been broadcast on European television. Cosmographe's work has won prizes at numerous festivals throughout the world, including Clermont-Ferrand, the Alternativa Festival, DOCSDF Mexico, the Stockholm French Film Festival, Zinebi Bilbao, IndieLisboa and RIDM Montréal. Selected filmography includes Yann Sinic's 'Svevo's Consciousness' (2000), 'Remorse' (2006), 'A World of One's Own' (2010), 'The Inner Worlds' (2012) and 'The City of Sunshine' (2013). Cosmographe is currently in development with Christophe Farnarier's 'El perdido' and Claudia Tosi's 'Women's Recipe for a Change'.
Awards and Festival History

Festivals


Busan International Film Festival 2016 (WP)

Awards


Golden Apricot, Yerevan Int'l Film Festival 2017, Armenian Panorama
Contacts