The Wall
Fall Grant 2011 - Production Stage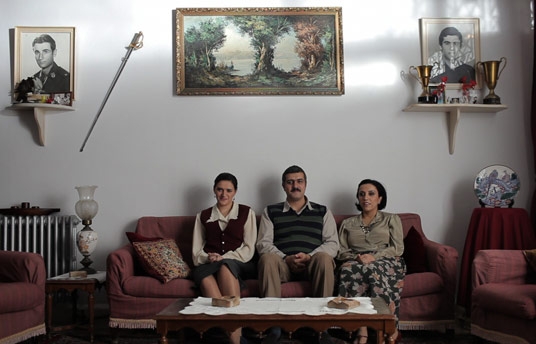 Synopsis
In this engaging and endearing short, director Odette Makhlouf Mouarkech locates a seemingly impersonal structure that became the anchor of a community. The wall of the film's title is steel-reinforced poured concrete; during wartime it protected its building's inhabitants from shelling. Through casual but intimate interviews with the individuals who remember the wall as a safe haven, Mouarkech paints a fond and amusing portrait of a group of people who became a sort of family, creating intense camaraderie out of disaster.
Credits
Director

Odette Makhlouf Mouarkech

Screenwriter

Odette Makhlouf Mouarkech

Producer

Odette Makhlouf Mouarkech, Abla Khoury
About the Director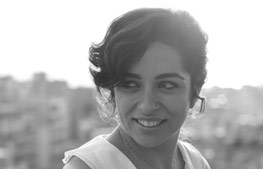 Odette Makhlouf Mouarkech obtained her Diploma in Cinema from USEK in 2000 and a Master's degree in Cinema Studies from Paris 8 in 2004. 'The Wall' won the Best Short Film Scenario Award from Metropolis and was selected for the delegation of the European Union to Lebanon at the 17th European Film Festival.
Awards and Festival History

Festivals


Doha Tribeca Film Festival 2012, in the Arab Short Film Competition (Qatar)
Beirut European Film Festival 2012, Closing Ceremony (Lebanon)
Bird's Eye View Film Festival 2013 (UK)
Ismailia Film Festival 2013 (Egypt)
Lebanese Film Festival Sydney Austra

Awards


Received Jury Special Mention at the Bird's Eye View Film Festival 2013 (UK)
Received the Best First Film Award at the Lebanese Film Festival 2014 (Lebanon)
Contacts