The Silence of the Wind
Fall Grants 2016
Current project status: COMPLETED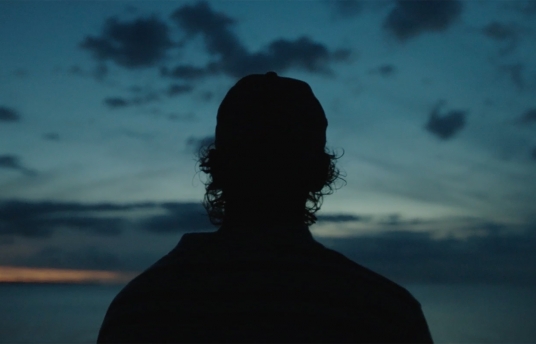 Synopsis
Rafito deals in smuggling undocumented people from the Dominican Republic to Puerto Rico, a territory of the United States. After his sister is murdered, he takes care of his family and the human-trafficking business. On his current journey, he will face death after the collapse of a craft filled with hopeful migrants. A story about daily survival in the contemporary Caribbean, 'The Silence of the Wind' seeks to contemplate this netherworld without judgement.
Credits
Director

Álvaro Aponte-Centeno

Screenwriter

Álvaro Aponte-Centeno

Producer

Maite Rivera Carbonell
About the Director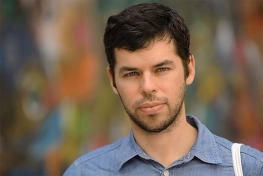 Álvaro Aponte-Centeno obtained a Master's degree in Communications from the University of Puerto Rico. He directed the award-winning short films 'Luz' (2010), 'Mi Santa Mirada' (2012), which was selected for the Official Competition of the Festival de Cannes, and 'Yahaira' (2015). With his first feature-length project film, 'La mar', he participated in the second IBERMEDIA Workshop of Film Projects of Central America and the Caribbean, where he won first prize. He is a recipient of funding from the prestigious international film funds Aide aux Cinémas du Monde and IBERMEDIA.
Production Company Profile
Created in 2012 in San Juan, Puerto Rico, Quenepa Producciones is an independent production company that is dedicated producing narrative and documentary film projects, with high technical and creative skills. The company also develops new ideas to encourage international co-production. Executive producer Maite Rivera Carbonell has been working in the film industry for over 15 years. She developed her career in Spain and won two Goya awards as a sound designer. She produced and directed the documentary 'Las Carpetas' (2011) and is now developing several film projects in Puerto Rico. Currently, Quenepa is in post-production with 'La Ruta', a feature film shot in Europe, and young director Álvaro Aponte-Centeno's 'The Silence of the Wind'.
Awards and Festival History

Festivals


Festival International du Film de Fribourg 2019

Awards


Special Jury Prize, Mar del Plata 2017 (WP)
Contacts