The Shadow Of The Butterflies
Spring Grants 2020 - Production Stage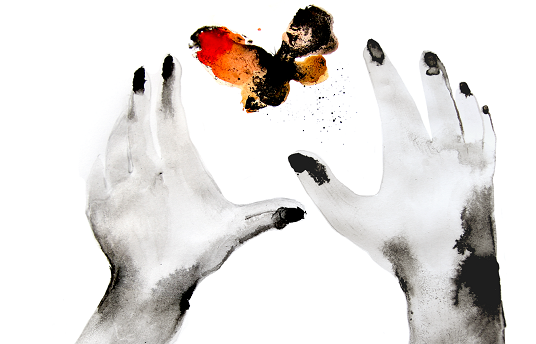 Synopsis
This is a film about the time that has gone, about regrets and fear of our own choices. It is about the refuge that nostalgia provides, like the butterflies that we gaze upon whilst they elegantly flutter about in a glass jar. The film takes place in a mysterious forest, where a melancholic woman is surrounded by butterflies that remind her of memories of a lost love. The butterfly is very important in this film, as it symbolizes memory and desire. Thus, this is an ambivalent bug, colourful, attractive, but also scary when seen up close. The unpredictable path taken by these ephemeral butterflies is a metaphor for this time that is, paradoxically, both regular and irregular, absurd and linear, repetitive and surprising.
Credits
Director

Sofia El Khyari

Screenwriter

Sofia El Khyari

Producer

Yves Bouveret and Olivier Catherin (France), Mahacine Mokdad (Morocco)
About the Director
Sofia El Khyari grew up in Casablanca and later moved to Paris to study cultural management. It was here that she taught herself the craft of animation. She directed a first short film before obtaining her master's degree in animation from the Royal College of Art in London. Her films have since won several awards and been screened at more than 60 international festivals. El Khyari's recent work has been supported by international institutions such as the animation residency of la Cinémathèque Québecoise (Montréal), AFAC grant (Beirut), and the Annecy animation festival pitching focus (France). El Khyari's life experience has allowed her to develop the sensitive internal universe portrayed in her work. She explores the themes of poetry, science, spirituality, absurdity and surrealism. Within her work, we see a recurring female figure, powerful and troubling, yet simultaneously soft and gentle.
Contacts