The Servants
Fall Grant 2013 - Production Stage
Current project status: COMPLETED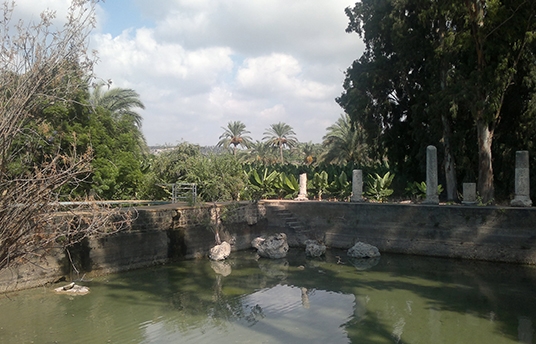 Synopsis
Nabil is the guard of an old villa located by the mouth of a river. Sayed Walid, an influential lord, and his friends come to the villa for a day of partying and debauchery. Nabil's son, Moussa, befriends Zaher, a guest's son, and together they get away from the party to go swimming. But Nabil and Sayed Walid's common past soon re-emerges and tragically comes to disrupt the day's enjoyment.
Credits
Director

Marwan Khneisser

Screenwriter

Marwan Khneisser

Producer

Marwan Khneisser, Naja Achkar
About the Director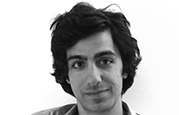 Born in Lebanon in 1981, Marwan Kneisser is a screenwriter, film director, editor and camera operator. He studied Anthropological Cinema in Paris and attended the Berlinale Talent campus in 2012. He has written, directed and produced two short fiction films and two documentaries. His shorts have been screened in more than 30 countries at major international film festivals, including Clermont-Ferrand, Melbourne, Milan and Vancouver.
Production Company Profile
Founded in 1998 by Naja Achkar, Nadi Lekol Nas is a Lebanese cultural association created to preserve and promote Lebanese and Arab artistic production. The association has restored, screened and distributed the work of many Arab filmmakers including Maroun Baghdadi, Burhan Alawiah, Jean Chamoun and Mohammad Malas. Driven by 10 years of experience in film distribution, Nadi Lekol Nas has begun to produce short film and documentaries. We cover all aspects of film production, from pre- to postproduction. We are dedicated to producing intriguing and original films that resonate with audiences both in the Arab world and across the globe.
Contacts