The Search for the Star Pearl
Fall Grant 2015 - Development Stage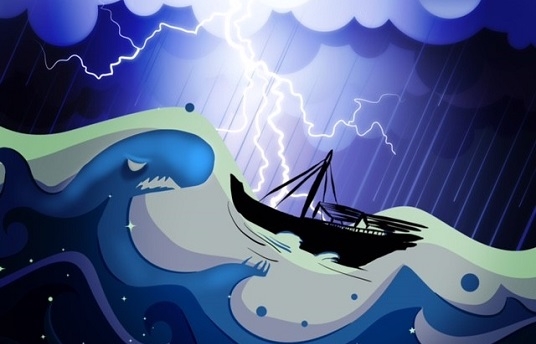 Synopsis
Ali ibn Hamad, a brave, 17-year-old Qatari boy, sails the unknown seas with his friends, the fun-loving Belal and science-minded Rashid, hoping to find the Star Pearl of Abu Derya. The legendary pearl is reputed to be the most valuable gem on Earth, but its hiding place is protected by a terrifying demon. Ali's journey takes him across the Gulf to the shores of India and the South China Sea, where he and his friends battle pirates, an evil wizard and mythological creatures from antiquity. The adventure challenges their wits, their lives and – most importantly – their hearts when they face the Dragon King, the monstrous guardian of the priceless treasure.
Credits
Director

Hafiz Ali Ali

Screenwriter

Tom Abrams, David Abramowitz
About the Director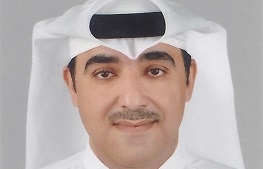 Hafiz Ali Ali is an established Qatari film director with extensive experience in the arts. He began his creative endeavours in television and theatre while still in school. He graduated from the California Institute of the Arts in 1999 with a BFA in Theatre Design and Technology, and from Chapman University in 2005 with an MFA in Film Directing. He obtained his Executive MBA from HEC Paris in 2014. Between 2000 and 2009, he directed several fiction and documentary films for Qatar TV and Al Jazeera Children's Channel. His films, which have been selected for many international festivals and have won several awards, include 'Cab Driver' (2004), 'The Oryx Return' (2007) and 'Scents and Shadows' (2010). Hafiz directed his first feature-length film, 'Gharangao', in 2008 and with the support from the Doha Film Institute, is currently developing two feature-length projects: the animated 'The Search for the Star Pearl' and narrative 'The DNA of Love'.
Contacts