The Rooftops
Fall Grant 2012 - Production Stage
Current project status: COMPLETED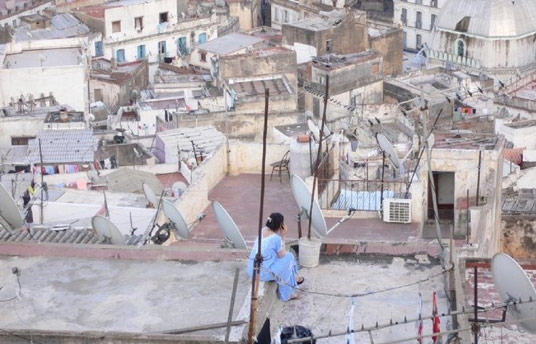 Synopsis
Algiers. An overcrowded city with endless traffic jams, chaotic crowds, rundown buildings, old apartments piled up with families trying to survive… The Casbah, Bab El Oued, Belcourt, Notre-Dame d'Afrique, Telemly: five historic neighbourhoods of the Algerian capital. Five terraces of buildings situated in each of these neighbourhoods. Five stories independent of each other, which mingle and clash in the span of one day, from dawn until midnight, paced by the five calls to prayer coming from the city's many mosques. Five neighbourhoods, five terraces, five moments in the day and five stories to describe a society thought to be serene but which, in fact, is far from peaceful.
Credits
Director

Merzak Allouache

Screenwriter

Merzak Allouache

Producer

Merzak Allouache
About the Director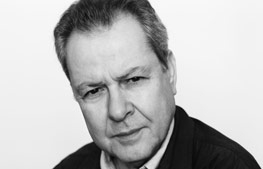 Merzak Allouache was born in Algeria in 1944. He studied filmmaking in Algiers at the Institut National du Cinéma and subsequently at IDHEC in Paris. In 1976, he directed his first feature, 'Omar Gatlato'. Since then, he has been directing films in France and Algeria, and his films are frequently selected in prestigious international festivals such as the Festival de Cannes, Venice and Berlin International Film Festivals.
Production Company Profile
Set up in 1999, Baya Films is a production company based in Algiers. Films produced include Merzak Allouache's 'Bab el Web' (2005), 'Harragas' (2009), 'Normal!' (2011) and 'The Repentant' (2012).
Awards and Festival History

Festivals


Venice Film Festival 2013, International Competition (Italy)
Dubai International Film Festival 2013, Cinetech (UAE)
Abu Dhabi Film Festival 2013, Narrative Competition (UAE)

Awards


Won Best Director from the Arab World award in the Narrative Competition section 2013, Abu Dhabi International Film Festival (UAE)
Contacts