The Pearl Banks
QFF Fall 2017 - Production Stage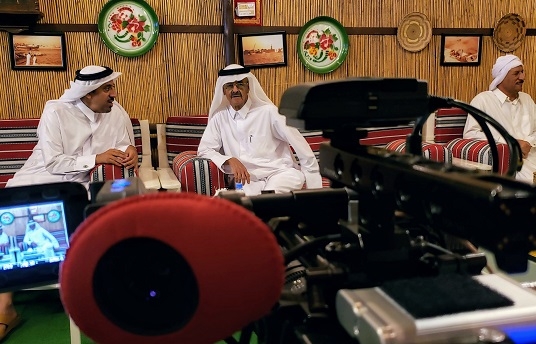 Synopsis
The Arabian Gulf is internationally famous for diving and trading of natural pearls, with the historical practice forming an integral part of the regions unique cultural heritage. Qatar owns the lion's share of the Gulf's pearl banks, however, after the exploration of oil in the 1930s, the pearl diving industry has all but collapsed. Today, 80 years later, a question arises; what happened to the pearl diving sites named "Hair"? This documentary is a contemporary journey to explore the depths of the Qatari sea and to discover the present state of the "Hair". Are the famous pearl banks still in existence and are they still preserving the treasures of their illustrious past?
Credits
Director

Ahmed Al-Khulaifi

Screenwriter

Ahmed Al-Khulaifi
About the Director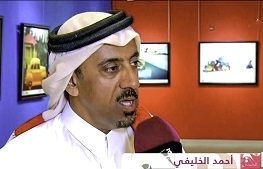 An accomplished author and winner of several photography and videography awards, Ahmed was the Chief Operating Officer at QatarGas and is currently the President of the Qatar Society of Photography.
His keen interest in underwater videography and photography has led him to the concept for his current documentary 'Pearl Bank', about the diving site "Hair", where the famous large natural pearls were discovered.
Contacts