The Miracle of Almería
Fall Grants 2020 - Post-Production Stage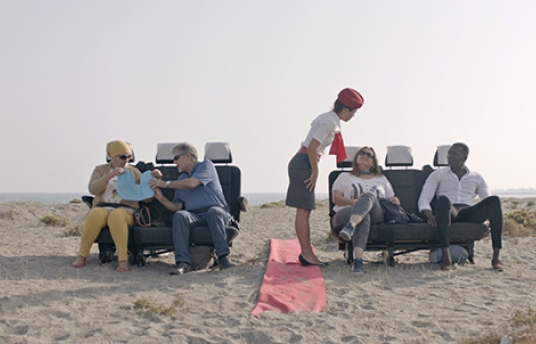 Synopsis
At the far end of Europe, on the southern border of Spain, lies Almería. It is a huge province completely covered with white plastic, harbouring Europe's largest vegetable garden. It is the place where our tomatoes come from, even in winter. But under all the plastic, strange things happen. Today, Almeria's freshwater resources are nearly exhausted, pesticides and large quantities of plastic have irreversibly contaminated the soil. Supermarkets yearly decrease the price they are willing to pay for their tomatoes. Vegetable cultivation moves inevitably to Poland and Africa. Spanish farmers dive well under their prices to keep in the race. 120,000 migrants work in slave-like conditions on the plantations. In this film the inhabitants of Almeria work together to reveal how Almerìa grew from an empty desert in the 1950s, into a white, plastic kingdom in the 1980s—and finally into an exhausted wasteland today. With the use of their imagination, we try to find out the blind spots of our capitalist system.
Credits
Director

Moon Blaisse

Screenwriter

Moon Blaisse, Thomas Bellinck

Producer

Emmy Oost, Louis Mataré, David Fonjallaz, Katja Draaijer

Production Company

Cassette For Timescapes
About the Director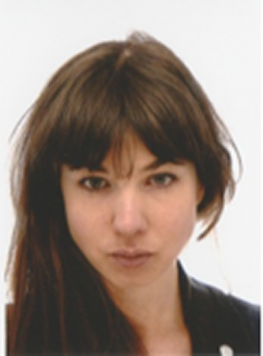 Moon Blaisse is Dutch, living in Belgium. She is an award-winning director who graduated with a Master in Audiovisual Arts in 2010. Moon was awarded multiple times internationally with her short film 'Sometime later' (2011). With the short film 'Guest' (2015), she went on to receive the press prize by l'union de la critique de cinéma de Belgique. Moon Blaisse is a Sundance grantee and has also been selected for the Berlinale Talent Campus in 2013 and the IDFA-Mediafund Script development lab in 2014. For 'The Miracle of Almeria', she participated in the EDN Docs in Thessaloniki workshop and pitched at CPH:Forum, Dok Leipzig, Visions du réel and the Venice Production Bridge. 'The Miracle of Almeria' will be the result of a co-creation process with the inhabitants of Almerìa and will be Moon's feature film debut.
Contacts