The Marriage Project
Fall Grants 2018 - Post-Production Stage
Current project status: POST-PRODUCTION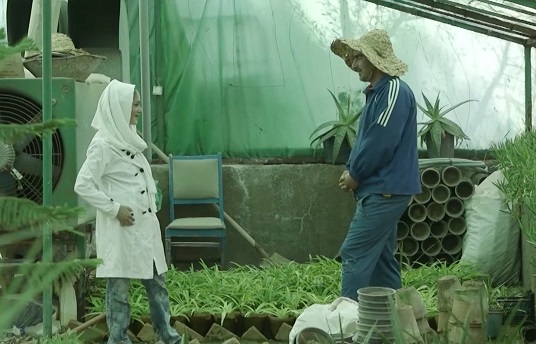 Synopsis
In southern Tehran, Ehsan House is an institute funded by private donators that has taken care of mentally ill patients for 20 years. Over four hundred men and women live in separate units, with no hope of living outside. In 2017, a donator offers to fund the construction of a building of marital facilities for patients who would marry within the institute. Most of the experts are firmly against this proposal, but this is not the opinion of the head of the Center for whom the right to love is a basic right; he therefore orders his colleagues to enable the formation of suitable couples. Are patients capable of shaping a relationship that leads to marriage? How is it possible to fulfill their desire and right to a private life, while taking into consideration all the difficulties associated with their illness ?
Credits
Director

Atieh Attarzadeh, Hesam Eslami

Screenwriter

Atieh Attarzadeh, Hesam Eslami

Producer

Etienne De Ricaud
About the Director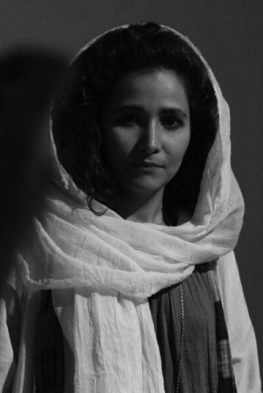 Atieh Attarzadeh holds a BA and Master's in Cinema studies from the University of Tehran, as well as a Master's in Documentary Practice from the University of Bristol. She directed the short documentary films '40 Days of Pine' (2016), '17 Years Old' (2014), and 'I Am An Ordinary Woman' (2010). She is also a writer, whose works were published at the prestigious Cheshmeh editing house, including 'Ride the horse in a half of yourself' (2015) and 'The guide to dying with herbs' (2016).
Hesam Eslami was born in 1982 in Ahwaz, south of Iran. He received his BFA and MA in cinema from Tehran University of Art. Since 2009, he has worked as an editor and director and made documentaries for television. Juvenile offenders and social damages are the main themes of his work. In 2017, his first feature documentary, '20th Circuit Suspects' was selected in competition at Hot Docs. He attended the Berlinale Talent Campus in 2018, where he pitched his new project on gold searchers in Iran.
Production Company Profile
Etienne de Ricaud launched Caractères Productions in 2015 in Paris, after working for the French production company Why Not Productions. He first coproduced 'A Minor Leap Down' by Hamed Rajabi (Berlinale Panorama 2015 - Fipresci award), and produced Esmaeel Monsef's first fiction feature film 'Kömür' (currently submitted to festivals), both films shot in Iran. Etienne is also working in Azerbaijan where he coproduced Elvin Adigozel's second feature 'Reporting from Darkness' (2018), selected at FID Marseille. Caractères Productions is producing more documentary and fiction films, mainly in the Middle East and South America.
Contacts
Main Contact

Etienne De Ricaud

Company:

Caractères Productions

Phone:

+33689764984

Email:

etienne@caracteresproductions.com