The Marriage Project
Fall Grants 2018
Current project status: COMPLETED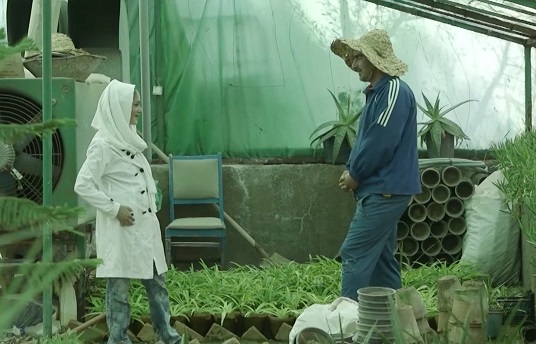 Synopsis
Encourage the patients from a mental hospital to form relationships with each other, get married and live as a family. That is the bold new idea of the head of Ehsan House in Southern Tehran. For the past 20 years, its 480 patients have lived in separate male and female units with no hope of ever leaving or of having meaningful intimate relationships. But in 2017, the head of the centre secured the necessary funding to build a new unit of marital facilities. Despite strong opposition to his project, he was convinced the patients would benefit from being in a couple.

As a selection committee begins evaluating patients, intriguing questions begin to arise, and hidden affections come to the surface. Finally, the team selects two patients to form the first couple of the experiment. Are these two patients capable of having a relationship that leads to marriage? What do their families think? And what about the patients who were not selected but still crave human relationships? A compelling and compassionate look at the often-invisible hierarchies and unspoken laws of a self-contained community, where love is often forced to find a way around the rules.
Credits
Director

Atieh Attarzadeh, Hesam Eslami

Screenwriter

Atieh Attarzadeh, Hesam Eslami

Producer

Etienne De Ricaud
About the Director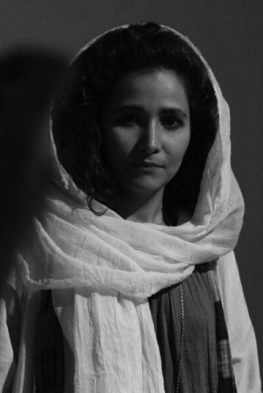 Atieh Attarzadeh holds a BA and Masters in Cinema Studies from the University of Tehran and a Masters in Documentary Practice from the University of Bristol. She has directed three short documentary films, '40 Days of Pine' (2016), '17 Years Old' (2014) and 'I am an Ordinary Woman' (2010).
Hesam Eslami was born in 1982 in Ahwaz, south of Iran. He holds a BFA and MA in Cinema from Tehran University of Art. Since 2009 he has worked as an editor and director, making documentaries for TV. Juvenile offenders and social issues are the main themes of his work. In 2017 his first feature-length documentary, '20th Circuit Suspects' premiered at Hot Docs.
Production Company Profile
Set up in 2015, Caractères Productions produces films mainly in Western Asia and particularly the Middle East.
Awards and Festival History

Festivals


"Cinéma Vérité 2019
Fajr FF 2020
Visions du Reel 2020 (online edition), Latitudes Section
Thessaloniki Documentary FF 2020, Newcomers Competition
Millenium Documentary Festival 2020
Firenze Documentary FF 2020
Rendez-Vous with Madness FF 2020
Taiwan Wo
Contacts
Main Contact

Etienne De Ricaud

Company:

Caractères Productions

Email:

etienne@caracteresproductions.com