The Maghrebim
Fall Grant 2011 - Production Stage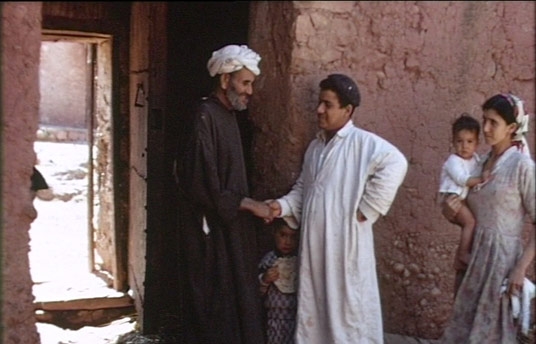 Synopsis
The director returns to the roots of his family's history, starting from footage his parents filmed 40 years ago depicting the Jewish population in Ntifa, a village in the Grand Atlas Mountains in Morocco. He revisits the village, where he meets the few remaining Jews, and also visits those who left nearly 40 years ago to go to France and Israel. He explores the role that the Jewish Agency played in convincing people to leave their country to emigrate to Israel. Do they still remember Ntifa? What relationship do they have today with their roots?
Credits
Director

Ivan Boccara

Screenwriter

Ivan Boccara

Producer

Karim Aitouna, Thomas Micoulet
About the Director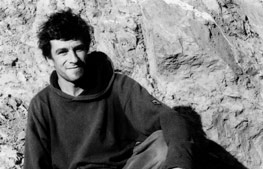 Born in Morocco in 1968, Ivan Boccara is based in France and Morocco. He studied cinema and the history of the Berber civilisation in Paris. His work focuses on strong characters, community, minority populations and issues that arise between tradition and modernity. Ivan is also a teacher and advisor in audiovisual and documentary studies.
Contacts