The Language of Fire
Spring Grants 2023 - Post-Production Stage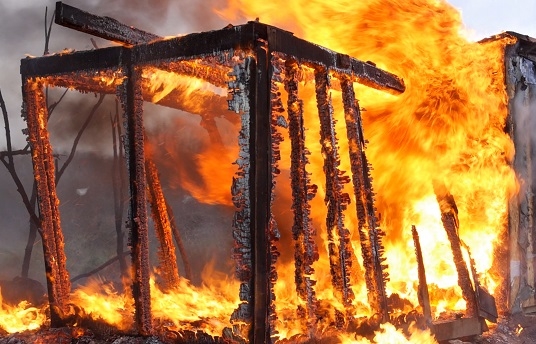 Synopsis
It was night inside of me. Somewhere in the world, my being was torn in two. One was searching for his place in the south, the other in the north.
Between the two poles, a range of lighting on the faces I have followed, nomads from a world that has stopped making sense. Meeting them has kept the fire of life burning.
Credits
Director

Tarek Sami

Screenwriter

Tarek Sami

Producer

Lucie Deche

Production Company

L'Argent
About the Director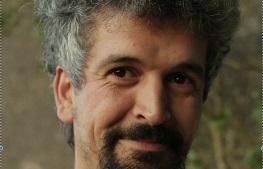 Tarek Sami was born in 1982 in Algeria and lives in France. His path is made up of crossroads that have brought him to a strong desire to make films. Themes such as exile, uprooting, and North-South relationships exist throughout his work. His previous film, 'Chantier A' (co-directed with K. Loualiche and L. Dèche), is a journey through Algeria built as a visual poem. It has been largely distributed in festivals across the world. A long-term collaboration with friends, technicians and directors like himself has allowed him to create a rudimentary collective work structure in the idea of working as film artisans. In 2015 they founded L'Argent together, a production company dedicated to producing their films.