The Kiss
Fall Grants 2019 - Production Stage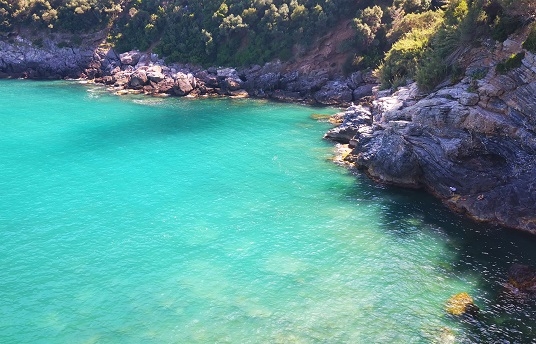 Synopsis
Meriem and Reda are two young Algerian lovers, who have still not managed to exchange their first kiss. This simple desire will turn into a real obstacle course for them. Reda despairs, but Meriem has an idea; they're going to register for a first aid class. Will they finally get to kiss each other during the mouth-to-mouth exercise?
Credits
Director

Azedine Kasri

Screenwriter

Azedine Kasri, Simon Serna, Médéric De Watteville

Producer

Sylvain De Zangroniz

Production Company

Bien Ou Bien Productions
About the Director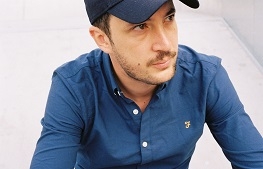 Azedine Kasri is a French and Algerian filmmaker. He began his career as an actor and performed in several feature films. In 2017, he directed his first self-produced short film' 507 hours', and then attended La Fémis, where he directed 'Timoura', his second short film.
Contacts