The Kiss
Fall Grants 2019 - Production Stage
Current project status: Development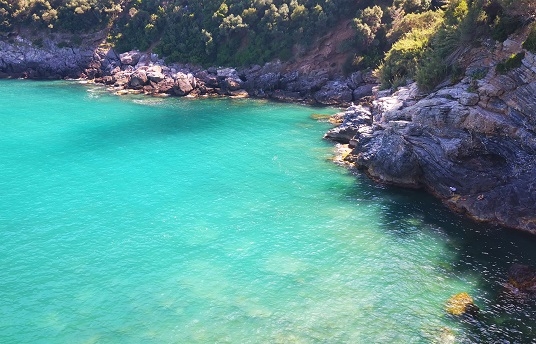 Synopsis
Meriem and Reda are two young Algerian lovers, who have still not managed to exchange their first kiss. This simple desire will turn into a real obstacle course for them. Reda despairs, but Meriem has an idea; they're going to register for a first aid class. Will they finally get to kiss each other during the mouth-to-mouth exercise?
Credits
Director

Azedine Kasri

Screenwriter

Azedine Kasri, Simon Serna, Médéric De Watteville

Producer

Sylvain De Zangroniz
About the Director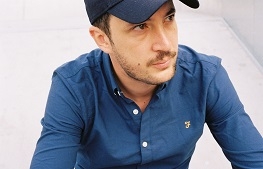 Azedine Kasri is a French and Algerian filmmaker. He began his career as an actor and performed in several feature films. In 2017, he directed his first self-produced short film' 507 hours', and then attended La Fémis, where he directed 'Timoura', his second short film.
Production Company Profile
Founded by director Zangro in 2011, Bien ou Bien Productions considers his production work as a craftsman making stories with powerful feelings, for film and television. We desire to highlight creations from our social realities by highlighting diversity. A diversity which resurrects the universality of feelings and human passions. With this aim, we have built our entire catalogue with a true density of content but also a plurality of styles and tones. Supported by many private and public partners, our films stand out in festivals around the world and reflect our production desire: to promote, to our measure, filmmakers to whom we recognize a singular eye on the world in which we live. Bien ou Bien Productions received the Young Producer Award 2018 from France Télévisions, which rewards the first six years of a production company for the excellence of its creations, and is one of the top ten producers to follow in the world according to the American magazine Variety in 2019.
Contacts
Main Contact

Laetitia Stoffel

Company:

Bien Ou Bien Productions

Email:

lstoffel.bienoubien@gmail.com