The Key
Spring Grants 2020 - Production Stage
Current project status: COMPLETED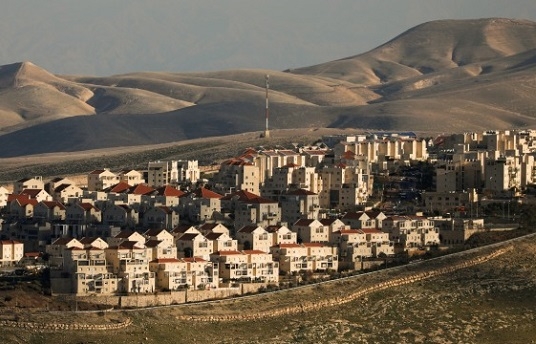 Synopsis
Moshe and Elza are awoken by the cries of their 6-year old girl, Edina, who frequently hears someone trying to open the front door. After taking her to the psychology clinic, Dr. Naftali prescribes a sedative. Days later, while Edina sleeps quietly, Elza is awoken by the same ominous sound of someone trying to open the door. After talking to building security—and getting no answers—Moshe is awoken in the middle of the night by the same sound. How will Dr. Naftali treat this case?
Credits
Director

Rakan Mayasi

Screenwriter

Rakan Mayasi

Producer

Rakan Mayasi, Laura Jumel, Francois Morisset, Boris Despodov
About the Director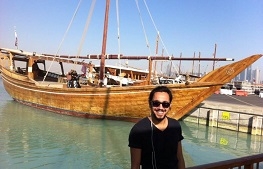 Rakan Mayasi is an independent screenwriter, director and producer from Palestine, born in Germany and currently based in Lebanon. He studied Cinema, Theatre and Psychology in Lebanon and then received film training with Abbas Kiarostami in South Korea at the Asian Film Academy. He underwent different filmmaking experiences around the globe in writing and directing and has written, directed and produced several short films. His previous film 'Roubama' was an official selection at the Locarno Film Festival in 2012. His latest film 'Bonbone' tackles the phenomenon of Palestinian sperm smuggling from Israeli jails and has world premiered at the Toronto International Film Festival in 2017 and is the recipient of 28 Best Short Awards at international film festivals, namely Küstendorf Film and Music Festival (by celebrated Master Filmmaker Emir Kusturica), in the 40th Moscow International Film Festival and the Bucharest International Film Festival.
Production Company Profile
Based in Paris and Berlin, Salaud Morisset has been producing and distributing short films since 2007. They distributed the 2019 Oscar-Winning short, 'Skin', as well as the latest shorts by Yorgos Lanthimos ('The Lobster') and Jonathan Glazer ('Under the Skin'). Their films, whether produced or distributed, have won awards in the most prestigious festivals (Cannes, Sundance, Toronto, Locarno) and have been broadcasted worldwide.
Arthouse Blockbusters is a film production company based in Germany and Bulgaria. Since its beginning in 2010, the company has devoted itself to the idea of creating author-driven films, which have the qualities to approach a wider audience.
Contacts