The Key
Fall Grants 2016 - Production Stage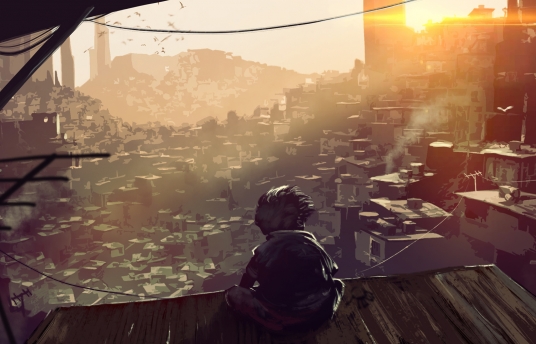 Synopsis
Fathi Moftah, a child refugee, is obsessed with collecting keys. One day, while he is working at his father's locksmith shop, he finds a hidden turquoise door behind the keys that cover the walls of the shop. The discovery of the mysterious door transforms Fathi's collection into magical keys that give him access to many fantastical worlds. He goes on a journey, alternating between fantasy and reality, that causes chaos and havoc for his family. He unknowingly opens the wounds of his father, destroys what is dear to his mother, and steals what is left of home from his grandmother, all in the process of learning of his right to return to his homeland.
Credits
Director

Ghassan Jaradat

Screenwriter

Ghassan Jaradat

Producer

Ghassan Jaradat, Georg Neubert

Production Company

Reynard Films, Ghassan Jardat Films

Production Company

Reynard Films
About the Director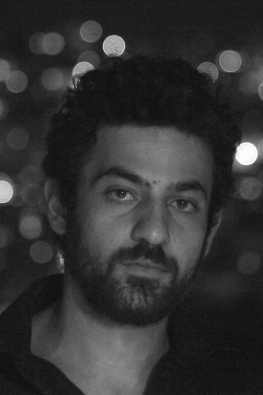 Ghassan Jaradat is a director and screenwriter based in Amman. He is currently a resident writer and director at Writers' Cell, a Middle Eastern creative writing and creative content company, as well as a freelance assistant director for Telemax Productions. He specialises in creative directing and conceptual design, and has turned many conventional projects into pieces of commercial art for prominent companies. He received his bachelor's degree in Media Arts and Culture from Occidental College in Los Angeles. During his studies he gained valuable experience from studying abroad in Prague.
Contacts