The Healer
Fall Grants 2017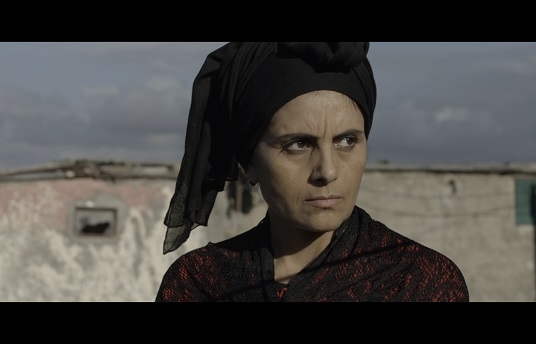 Synopsis
16-year old teenager Abdou lives on the outskirts of Khouribga, a mining town exploiting phosphates. He is helpful and caring, simple and down to earth, incapable of harm, and is anxious to regain the gift of human dignity through learning how to read and write. His adoptive mother Mbarka, a midwife and the neighbourhood's healer, protects her privileged status with ways that the laws of obscurantism allow her. Ch'Aayba, a thirty-year-old man, uncontrollable and ferociously cynical, is an eccentric pickpocket. Suffering from a skin disease, Abdou convinces him to come see Mbarka in order to get treatment: that's how the fate of these three will entangle, twirling on the carousel of illusion.
Credits
Director

Mohamed Zineddaine

Screenwriter

Mohamed Zineddaine, Olivier Bombarda

Producer

Mohamed Zineddaine

Production Company

Ouarzazate Films
About the Director
Mohamed Zineddaine is originally from Morocco, but he left in 1983 to study in France. After a year, he fled to Italy to stay in several cities before finally settling in Bologna, where he forged his artistic tools as a photographer, scriptwriter, director and producer.
Awards and Festival History

Festivals


"Marrakech IFF 2018 (WP/Home Premiere)
FESTIVAL DEL CINEMA AFRICANO, D'ASIA E AMERICA LATINA 2019
Manarat FF 2019
"

Awards


"Best Actress, Best Actor, Best Director and Jury Prize awards, Tanger FF 2019
Best Actress award (Fatima Atif), MALMO Arab FF 2019
Special Mention for the Director, Arab FF Rotterdam 2019
Grand Prize Marchica, Nador FF 2019
Vesuvio Award, Napoli FF 2019
Contacts