The Exam
Spring Grants 2020 - Post-Production Stage
Current project status: COMPLETED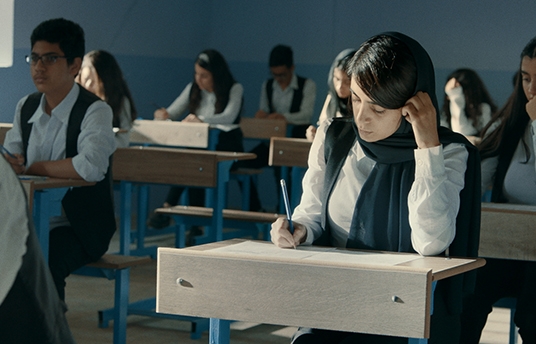 Synopsis
Rojin is about to sit her university entrance exam. If she fails, her father will force her to marry. Rojin's older sister Shilan knows what's at stake since she is married to Sardar who has broken his promise to let her continue her studies after their marriage. Rojin, with the support of Shilan, decides to put all her effort into the exam. However, this decision only drags both sisters into new difficulties and even illegality. Rojin and Shilan find themselves entangled in a vast network of corruption, facing financial hardships and moral concerns. What seems to be a minor situation at first holds direct consequences that will determine the future of both women.
Credits
Director

Shawkat Amin Korki

Screenwriter

Shawkat Amin Kork, Mohamed Reza Gohari

Producer

Mehmet Aktas, Danar Omer Faris
About the Director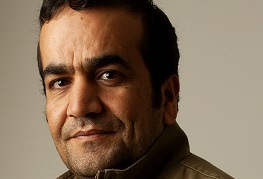 Shawkat Amin Korkiis a Kurdish director and producer living and working in Iraqi Kurdistan. Korki gained international recognition in 2006 with his debut feature film 'Crossing the Dust'. 'Memories on Stone' has been Korki's greatest success till now being the official Oscar entry from Iraq. The film was awarded the UNESCO Prize at Asia Pacific Screen Awards and Best Film of the Arab World at Abu Dhabi Film Festival.
Production Company Profile
mîtosfilm is an independent production company based in Berlin and Duhok (Kurdistan Regional Government, Iraq) which aims to support authentic storytelling and produces thought‐provoking features and documentary films. Through our international co‐productions, we strive to reach audiences around the world, as well as develop local Kurdish cinema in cooperation with the Cultural Ministry of Kurdistan. It's our aim to build an artistic and cultural bridge and therefore raise an understanding of the cultural past, present and future.
Contacts