The Dragon Blood Island
Fall Grants 2019 - Production Stage
Current project status: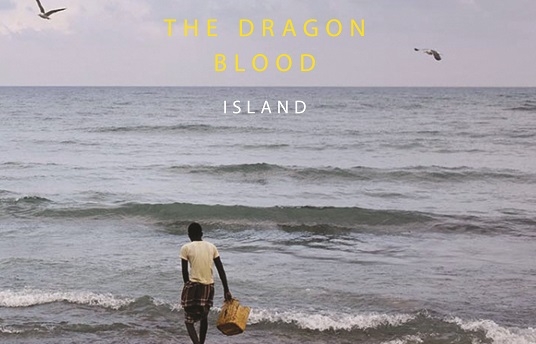 Synopsis
'The Dragon Blood Island' is a short documentary that focuses on the beauty of what has been described as the most alien-looking place on Earth. With a lot of political tension regarding the Island, this documentary focuses on the lives of the Yemeni people. Through different generations, we're introduced to what makes Socotra a special place.
Credits
Director

Sufian Abulohom

Screenwriter

Sufian Abulohom

Producer

Sufian Abulohom
About the Director
Sufian Abulohom is an independent Yemeni filmmaker based in Los Angeles, California. He grew up in Sana'a, Yemen until he was about 15 years old. He then moved to Falls Church, Virginia where he attended high school. After graduating from the American University in Washington, D.C., Sufian went to shoot a short documentary about Yemeni refugees titled, 'Yemen: The Silent War'. He is currently in his final year at the University of Southern California getting an MFA in Film Production. Being one of a few Yemeni filmmakers in the world, Sufian aspires to shed light and focus on Yemeni stories.
Contacts