The Boss
Spring Grant 2015 - Production Stage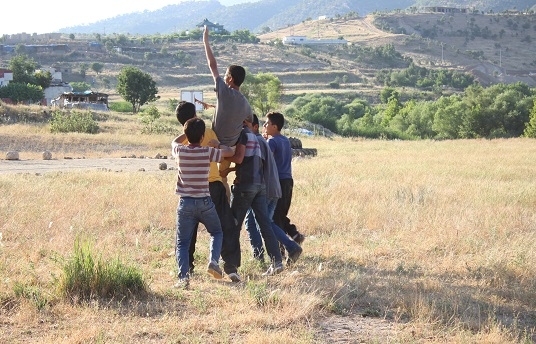 Synopsis
Five boys from a small village lose their football field and swimming pool to the Tigers, a gang of boys from another village who occupy the territory by force. The five decide to choose a boss to run their group, face the Tigers and fight for their rights. After selecting Hasso to be their boss, the group becomes stronger and tighter. They fight the Tigers and get back their field and swimming pool. Hasso, however, is spoiled by the authority he holds, and becomes the group's dictator. Over time, he begins to mistreat his comrades, so that eventually the group collapses and returns to its former weak state.
Credits
Director

Rzgar Husen Ahmed

Screenwriter

Rzgar Husen Ahmed

Producer

Yussif Hussein Ebduula

Production Company

Visual K Productions
About the Director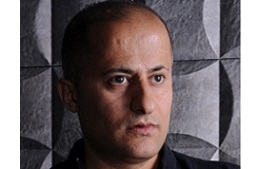 An Iraqi national, Rzgar Huseein Ahmed was born in Iran in 1979. He studied cinema for one year at the Law Filmmakers Society in Mahabad. He also attended courses in the television industry in the Netherlands. Ahmed also attended a course in making documentary films at the French Institute in Suleimani.
Awards and Festival History

Awards


Best Muhr Gulf Short, Dubai International Film Festival 2015 (WP)
Contacts