The Bird's Placebo
Fall Grants 2020 - Production Stage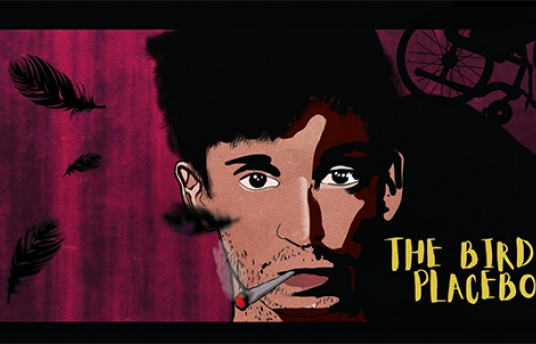 Synopsis
After his legs are amputated while trying to cross the Mediterranean, Yahya, a young Tunisian man from a poor neighbourhood, has a strange encounter with a bearded man and is reincarnated into a bird.
Credits
Director

Rami Jarboui

Screenwriter

Rami Jarboui

Producer

Sarra Ben-Hassen (Instinct Bleu, Tunisia), Meryam Joobeur (Instinct Bleu, Tunisia), Maximilian Becht (Cosmos Films, Germany)

Production Company

Instinct Bleu
About the Director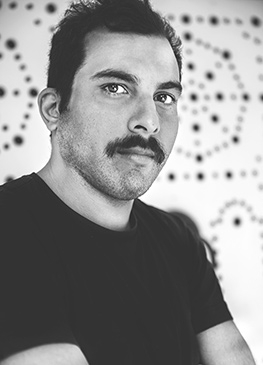 Emerging filmmaker Rami Jarboui was born in Tunis in 1990. He graduated in Multimedia at the ISAMM in Tunis where he studied animation. He directed the short film 'Soup' which received the International Grand Prix 2017 at the Mobile Film Festival in Paris. Also in 2017, he directed the experimental short 'Eidos' which was selected at the experimental festival of Berlin, the alternative film festival of Chicago and the JCC (Carthage Film Days). He is currently in pre-production for his short fiction 'A Success Story' which received funding from the Tunisian Ministry of Culture and OIF.
Contacts