The Bath
Fall Grants 2018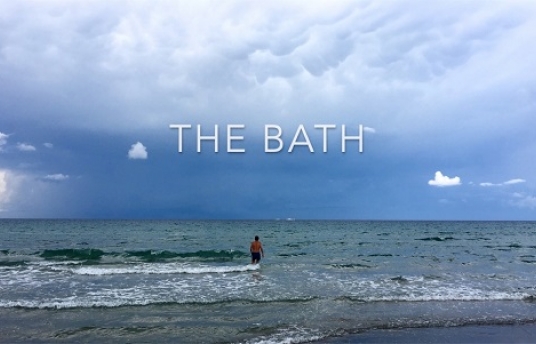 Synopsis
When his wife leaves on a business trip, Imed must take care of his 5-year-old son, Hedi, for the first time on his own. While his wife has always taken care of their child's daily needs, Imed ends up enjoying this privileged time with his son, even after showing a little resistance. However, this common and simple event in a family's life unearths dark memories from Imed's past. Little by little, Imed is paralysed with anguish from the most trivial moments, forcing him to lead an unceasing double struggle—against his resurging fears and dire need to hide his turmoil from everyone and especially young Hedi.
Credits
Director

Anissa Daoud

Screenwriter

Anissa Daoud

Producer

Lotfi Achour, Anissa Daoud

Production Company

Artistes Producteurs Associés

Production Company

Artistes Producteurs Associés
About the Director
Anissa Daoud has participated in over 30 projects in both theatre and cinema, in Tunisia, France, Italy, Syria and Palestine. She has been involved in various projects as an actress, author, producer and director. Anissa has won several awards as an actress in Jilani Saadi's 'Tender is the Wolf' (2006), Fares Naanaa's 'Borders of Heaven' (2015), Kaouther Ben Hania's 'Beauty and the Dogs' (2017) and Lotfi Achour's 'Burning Hope' (2017). She has also directed two documentaries, including the feature film 'Our Women in Politics and Society' (2016), and co-directed with Aboozar Amini the short film 'Best Day Ever' (2018), presented at the Directors' Fortnight "Tunisia Factory" at Cannes Film Festival.
Awards and Festival History

Festivals


"Cinemed 2020 (WP)
El Gouna FF 2020"
Contacts