The Arabic Interpreter
Spring Grants 2018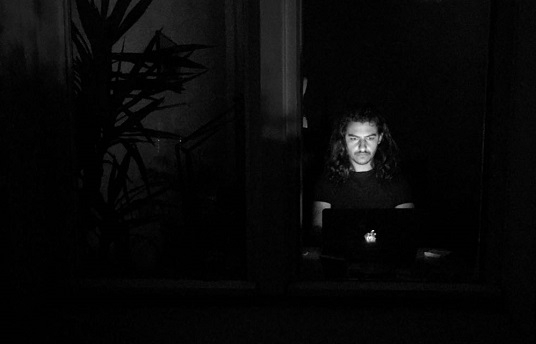 Synopsis
After living a relatively normal life as a student studying in Berlin, Hassan reluctantly accepts work as a translator for refugees in a psychological rehabilitation centre. Little does he know that for him it will turn out to be just another war. The stories he translates, day after day, take him back to Iraq. To a past, he thought he left behind him. A past which he managed, somehow, to forget for a while. Hassan´s inner conflict does not go unnoticed by the psychiatrist with whom he is working, and following the advice to face his past, Hassan begins to write his memories down. While confronting himself with his previous life, growing up during four significant wars, he starts to find himself once again.
Credits
Director

Ali Kareem Obaid

Screenwriter

Ali Kareem Obaid

Producer

Giulia Giorgi, Ali Kareem Obaid

Production Company

Baburka Production
About the Director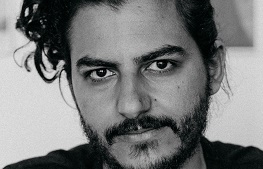 Ali Kareem Obaid, born 1984, is an Iraqi director and screenwriter. In 2011, he graduated as Theater Director from the Academy of Fine Arts, Baghdad University. In 2016, he finished his Masters in Choreography and Performance at the Institute for Applied Theatre Studies, Gießen University in Germany. His first short film 'Hassan in Wonderland' has been at 54 film festivals around the world, winning multiple awards, including the Van Gogh Award for the Best Family Film from the Amsterdam Film Festival. His latest short film 'Abraham' (2017) won the Grand Jury Prize from the Peoples and Religions at the Terni Film Festival.
Contacts