Tangier Stories
Fall Grant 2015 - Development Stage
Current project status: DEVELOPMENT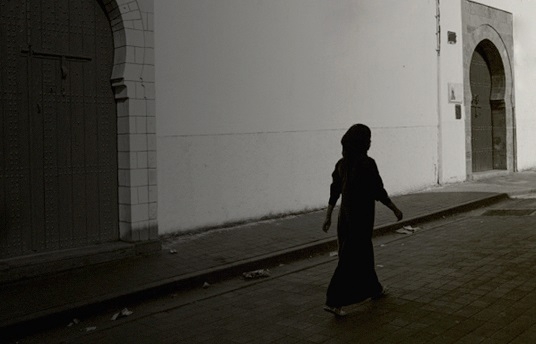 Synopsis
In contemporary Morocco, Hayat brings Soussen, her 12-year-old daughter, from their poor village to town, where they find work for Soussen as a "little maid" for a middle-class family. Before dispatching her daughter to her ruthless new employers' home, Hayat takes Soussen to see Aïcha, a witch, and asks her to conduct a rite that will "lock" the girl's virtue. When Soussen finally has a day off, she goes to visit her mother – but Hayat has disappeared. Soussen finds herself alone in an unfamiliar world. Eventually, she returns to Aïcha, her only contact in the town – and discovers an underground world of desperate female power. Soussen determines that through magic she can win the love of her employers' eldest son and so rise up from her lowly position.
Credits
Director

Fyzal Boulifa

Screenwriter

Fyzal Boulifa

Producer

Louise Bellicaud, Lamia Chraibi
About the Director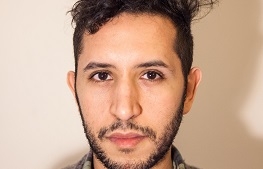 Fyzal Boulifa is an award-winning writer director based in Tangier and London. He has directed several short films, including 'Whore' (2008); 'The Curse' (2012), which won the Premier Prix Illy at the Directors' Fortnight at the Festival de Cannes, was nominated for a BAFTA and was selected for the Sundance Film Festival; and 'Rate Me' (2015), which also won the Premier Prix Illy. 'Tangier Stories' marks Boulifa's feature-length film debut.
Production Company Profile
Based in La Rochelle, France, In Vivo Films was set up in 2015 by producer Louise Bellicaud. In Vivo Films aims to support directors and writers from various backgrounds and countries, for short and feature-length films. The company develops projects with a strong cultural identity based on local topics with the potential to reach an international audience.
Contacts
Main Contact

Louise Bellicaud

Company:

In Vivo Films

Phone:

+33 663 033 734

Email:

louise@invivofilms.com