Suspended Wives
Fall Grants 2017 - Production Stage
Current project status: COMPLETED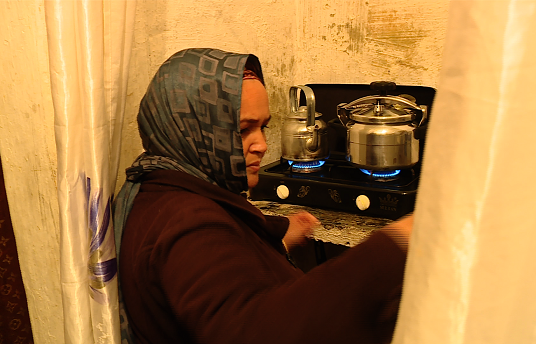 Synopsis
After waiting for many years, Ghita, Latifa and Karima decide to turn to the courts in order to obtain divorces. The procedure turns out to be not only lengthy, but also quite absurd. During their lonely struggle against the law and its harshness, bureaucracy, and society's prejudices, the three women are assisted by other women who meet every day in a city park. This is the only peaceful place where the trio can share intimacies, and particularly their hope to put an end to their hellish situation, and find their rightful freedom and dignity.
Credits
Director

Merieme Addou

Screenwriter

Merieme Addou

Producer

Merieme Addou
About the Director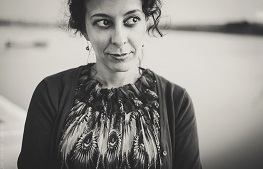 Merième Addou holds a degree in private law and a master's degree in documentary cinema. She began her career in cinema and television as a production manager and has worked as a producer for several international channels such as Bloomberg, Fox News, Radio Canada, Channel 4, Dubai Tv, and Aljazeera English. Between 2006 and 2011, she worked as a correspondent for German Radio DW and Kuwaiti Television, as well as a producer for the BBC.
Production Company Profile
Iris Prod is a Moroccan audiovisual production company whose mission is the audiovisual production and provision of services for the benefit of the audiovisual press. It is in charge of the shooting of reports, news, documentaries, magazines, TV shows, institutional films, and event reports.
Contacts