Stable Unstable
Fall Grant 2011 - Production Stage
Current project status: COMPLETED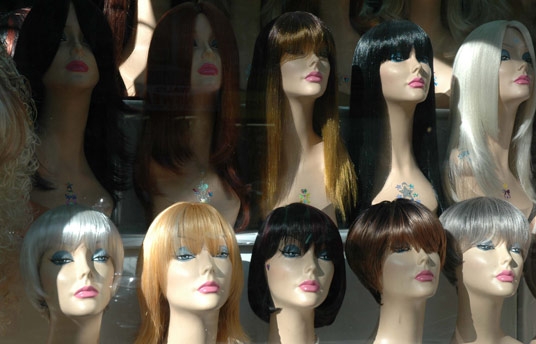 Synopsis
It is December 31 in Beirut. Seven people are visiting their psychologists, clinging to the hope of making sense of the past year. Inside the elevator that leads to the clinic and to the therapist's couch, they look their problems in the face and try to define what is important to them. Different stories of lonely souls – from the patients to the residents of the building – intertwine and are revealed. All are struggling to find some semblance of stability in an unstable country.
Credits
Director

Mahmoud Hojeij

Screenwriter

Mahmoud Hojeij

Producer

Georges Schoucair
About the Director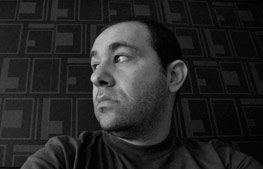 Mahmoud Hojeij is an award-winning filmmaker who has worked and studied on three continents. He is the recipient of several international and national awards in filmmaking. Many articles have been written about his artistic endeavours, and his films have screened throughout the world. He has edited three books on photography, taught at several universities in Lebanon and published numerous articles. He lives and works in Beirut.
Production Company Profile
Abbout Productions produces feature films and documentaries with a distinctly Arab voice, expressing the identity of the region. Since 1998, the company has managed to bring together an important network of Arab and Lebanese artists, and produced award-winning films such as Joana Hadjithomas and Khalil Joreige's 'A Perfect Day' (2005), 'I Want to See' (2008), and 'The Lebanese Rocket Society' (2012); Ghassan Salhab's 'The Last Man' (2006) and 'The Valley' (2014); Georges Hashem's 'Stray Bullet' (2010); Hany Tamba's 'Melodrama Habibi' (2007); Mohamad Malas's 'Ladder to Damascus' (2013); Vatche Boulghourjian's 'Tramontane' (2016); Rana Eid's 'Panoptic' (2017); Mohamed Siam's 'Amal' (2017); and Badih Massaad and Antoine Waked's 'A Certain Nasser' (2017). Abbout Productions has a strong partnership with MC Distribution, a company dedicated to promoting new films from the Middle East along with direct and priority access to the sole art-house theatre in Lebanon, Metropolis Cinema. The company's main objective remains to help structure Lebanese and Arab cinema craft into a solid industry.
Awards and Festival History

Festivals


Dubai International Film Festival 2013, in Muhr Arab Feature Category (UAE)
Contacts