Sleepless nights
Spring Grant 2011 - Production Stage
Current project status: COMPLETED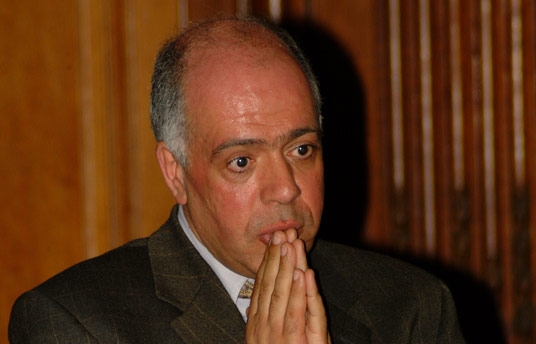 Synopsis
Two people irrevocably changed by war come together in 'Confession and Struggle,' an unflinching look at the brutal civil war in Lebanon that took thousands of lives and changed many others. Today, Assaad Shaftari, a former Christian militia leader once known as a killing machine, seeks redemption. And Maryam Saiidi, a Muslim woman, still searches for find her son, who disappeared 30 years ago during a military operation related to Shaftari's militia action. Will their encounter bring hope, answer questions and provide closure for the wounds of a war fought almost a generation ago?
Credits
Director

Eliane Raheb

Screenwriter

Nizar Hassan

Producer

Nizar Hassan
About the Director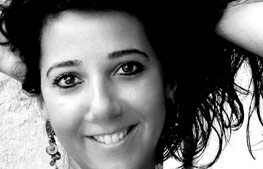 Lebanese director Eliane Raheb has directed several short and medium-length films, which have won awards at various festivals and have been broadcast on ARTE/ZDF, Al Jazeera and NHK. 'Sleepless Nights' (2012), her first feature-length documentary, screened in more than 40 film festivals and was ranked fifth in 'Sight and Sound' magazine's listing of the best documentaries of 2013. Raheb is a founding member of Beirut DC, where she established the Beirut Cinema Days film festival. She has taught documentary filmmaking at the Université Saint-Joseph since 2003 and is currently a guest of the prestigious DAAD arts academy of Berlin.
Production Company Profile
Itar Productions was established in 2007. The documentary production house is based in Beirut and Amman and works throughout the Arab region. In 2008, Itar produced two documentaries for 'Liban Mosaïque Eclatée' broadcast on ARTE/ZDF; Eliane Raheb's 'This Is Lebanon' (2008) and Nizar Hassan's 'South'. 'This Is Lebanon' received the Award of Excellence at the Yamagata International Documentary Film Festival and was aired on NKH and Al Jadeed TV. Itar produced 'Return to the Self' (2009) for the Al Jazeera documentary channel. Other projects include the cross-media documentary project 'Free Arabs'; 'The Confession', a feature documentary by Eliane Raheb; and 'Yasmine and Mohammed' by Regine Abadia.
Awards and Festival History

Festivals


Donostia Zinemalda Festival de San Sebastian 2012, in the New Directors Category (Spain)
Dubai International Film Festival 2012, in the Muhr Documentary Category (UAE)
True- False Film Festival 2013 (USA)
Ayam Beirut Al Cinema'iya 2013 (Lebanon)

Awards


Won the Cinema In Motion Award Donostia Zinemalda Festival de San Sebastian 2011 , for Films Nearing Completion (Spain)
Contacts