Riverbed
Fall Grants 2016 - Production Stage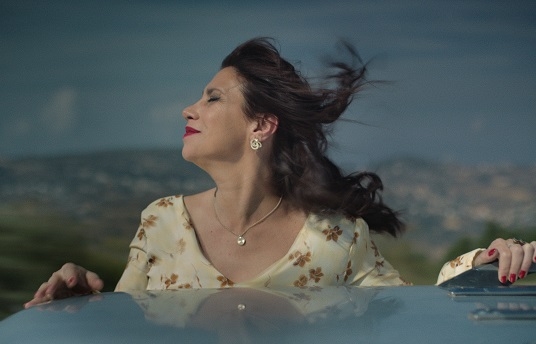 Synopsis
'Riverbed' tells the story of Salma and her returning daughter Thuraya, and their attempt to preserve, maintain and reconstruct their lives with and against each other. Salma survived many years by protecting her independence—she reached her peace through letting go of any attachments. But the past does not let go of Salma and brings back Thuraya, defeated, divorced, and pregnant.
Credits
Director

Bassem Breche

Screenwriter

Bassem Breche & Ghassan Salhab

Producer

Jana Wehbe

Production Company

The Attic
About the Director
Bassem Breche is an Emmy award-winning scriptwriter and director. Since 2007, Breche has directed three short films: 'Both' (2007), premiering at Cannes' Critics week, 'Ziu' (2013) and 'Free Range' (2014). Breche has written several series and films: 'Shankaboot' (2009), 'Fasateen' (2012), 'The Little Drop' (2015), 'Undocumented' (2018), 'Alephia' (2019), 'Vertu' (2020) and 'Hell's Gate' (2021). Breche is the founder/director of Scenario Beirut. 'Riverbed' is Breche's debut film.
Contacts