R21 aka RESTORING SOLIDARITY
Spring Grants 2021 - Post-Production Stage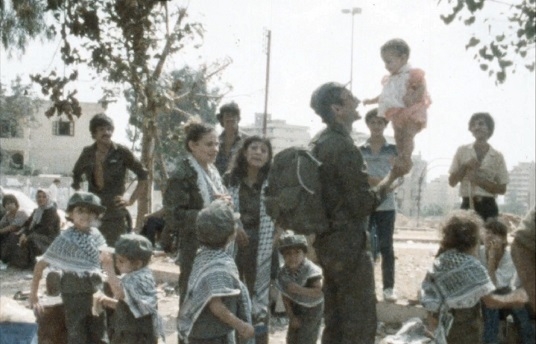 Synopsis
After screening his latest film 'Off Frame AKA Revolution Until Victory' in Tokyo, the film director was approached by someone who left him a package—and with no more context—she disappeared in the crowds of Shibuya station. The package contained a 16 mm film reel, with no added information other than some Japanese text on the reel tin. When the director went back to his studio to scan the reel, he realized it was the lost film of the Japanese Solidarity movement with Palestine. The film serves as a time capsule with unique archival images from the Palestinian visual history, captured by Arab and International filmmakers from the beginning of the 20th century until 1982. Restoring this version of the film becomes a homage to the memory and practice of the Japanese people solidarity with the Palestinian people.
Credits
Director

Mohanad Yaqubi

Screenwriter

Mohanad Yaqubi, Rami Nihawi

Producer

Sami Said

Production Company

Idioms Film
About the Director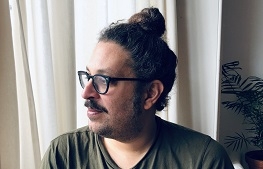 Mohanad Yaqubi is a filmmaker, producer, and one of the founders of Idioms Film. Yaqubi is also one of the founders of the research and curatorial collective Subversive, as well as a resident researcher at The Royal Academy of Fine Arts (KASK) in Gent, Belgium. Yaqubi's first feature film 'Off Frame AKA Revolution Until Victory' (2016) made its premieres at TIFF, Berlinale, Cinema du Reel, Dubai IFF, and Yamagata, among 50 other premieres and screenings around the world.
Contacts