Playground Chronicles
Fall Grant 2011 - Production Stage
Current project status: COMPLETED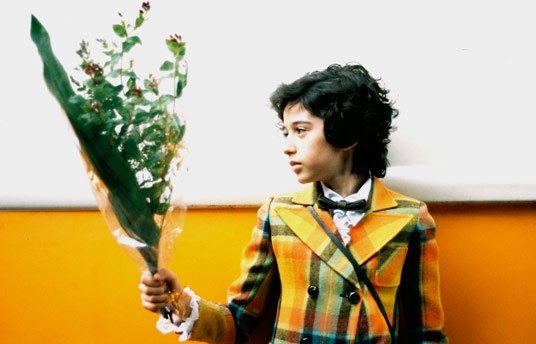 Synopsis
Brahim and his family are of Moroccan descent, and live on the grounds of a crane construction factory in Paris, where Brahim's father is the caretaker. Every evening, after the plant manager and his employees have left, Brahim and his 13-year-old brother Larbi help their father clean the empty offices. The children suddenly find themselves the rulers of an immense kingdom, where their curiosity and imagination run wild. Standing at the end of the factory yard is an old crane and, when night falls, it inspires Brahim's imagination, working its way into his dreams.
Credits
Director

Brahim Fritah

Screenwriter

Brahim Fritah

Producer

Philippe Delarue
About the Director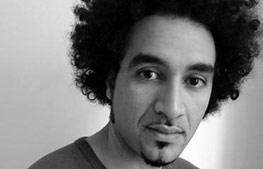 Brahim Fritah was born in Paris in 1973. His debut short, 'Sweeper's Chronicles' (1999), and documentary 'El censo' (2001) led to a place at the Cannes Cinéfondation in 2003. Four short films followed: 'La femme seule' (2004), a prize-winner at three festivals; 'Le train' (2005); 'Le tableau' (2008) and the experimental 'Une si belle inquiétude' (2011). 'Playground Chronicles' marks his feature debut.
Production Company Profile
Furturikon was founded in 1996 by Philippe Delarue, its CEO and Executive Producer. Based in Paris, London and Angoulême, France, it specialises in the production and worldwide sales of animation programmes, feature films and documentaries. The company's aim is to produce innovative, entertaining and enlightening work, inspired by the creative minds of French and international writers and artists. Futurikon is also open to international influence, utilising and developing the creative synergies between cinema, television, multimedia, music and publishing.
Awards and Festival History

Festivals


Warsaw International Film Festival 2012 (Poland)
Sao Paolo International Film Festival 2012 (Brazil)
Doha Tribeca Film Festival 2012
Palm Springs International Film Festival 2013 (USA)
Fribourg International Film Festival 2013 (Switzerland)

Awards


Won the JAM award for Best Music at Cinemed - International Mediterranean Film Festival of Montpellier2012 (France)
Contacts