Plastic Flowers‏
Spring Grants 2018 - Production Stage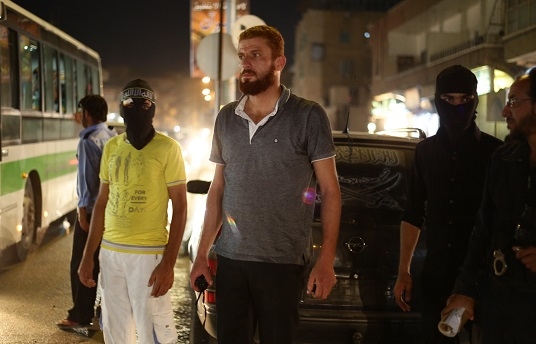 Synopsis
A documentary about the experience of enforced disappearance in the prisons of ISIS told through the story of searching for the filmmaker's brother Mohammed Nour Matar. Mohammed was a 24-year-old photographer when he went missing in 2013, taken after a car-bombing at the railway station in Raqqa. Using cameras during the search, the family depicts their stories in the Syrian city of Raqqa and the abandoned prisons of ISIS.
Credits
Director

Amer Almatar

Screenwriter

Amer Almatar

Producer

Talal Derki

Production Company

Jouzour Film Production
About the Director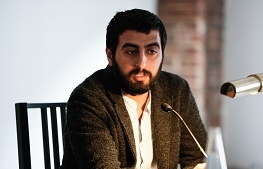 Amer Mattar is a Syrian documentary filmmaker, journalist and writer, born in 1986. He started working as a freelance journalist in 2002, predominantly writing political satire and cultural reviews. Since the uprising in Syria, Mattar started documentary filmmaking. He co-directed and produced a handful of short documentaries that have been broadcast by regional Pan-Arab TV stations. Mattar is also a cultural activist and co-founder and Chairman of Al Sharee for Development & Media 2011, and Co-founder of Syria Mobile Film Festival, launched in 2014.
Contacts