Out of Place
Fall Grants 2020 - Development Stage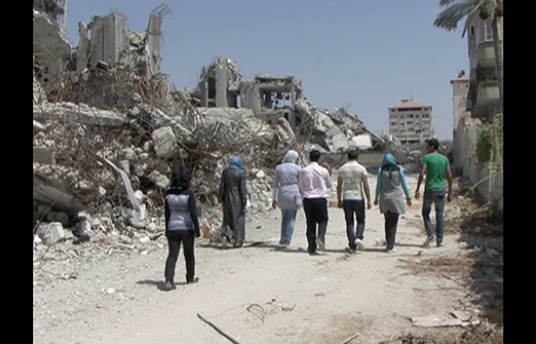 Synopsis
Mohammed, a chubby adolescent, is dancing the Dabke with his teenage friends in the cultural centre of Jabalia refugee camp, Palestine in the year 2000. His parents brought him here to make sure that Israeli soldiers wouldn't take him off the street, as he already looks like an adult, even though he's only 12. But Mohammed's dancing doesn't impress the teacher, and instead of dancing lessons, he's given a camera. The dancers he films become Mohammed's closest and most intimate friends. When the war breaks out, Adham, Shahed and Mustapha dance on the rubble of buildings with the others, Mohammed is there with his camera. He films their dreams and despair, their way to resist through dance and laughter. Ten years later, Mohammed lives in Sweden, and his closest friends are scattered all across Europe. He continues to film them to understand their shared story and what growing up really means.
Credits
Director

Mohammed Al-Madjalawi

Screenwriter

Mohammed Al-Madjalawi

Producer

Manolo Diaz Rämö, Beatrice Pourbagher Garcia

Production Company

Filmilia
About the Director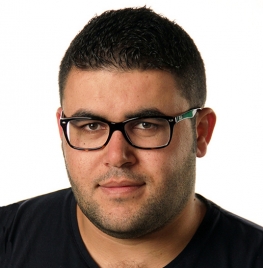 Mohammed Al-Majdalawi was born in Palestine and has a master's degree in documentary film from Stockholm Academy of Dramatic Arts. While living in the Gaza Strip, he worked as crew for several international films including 'Bridges Over Blood' and 'Eyewitness Gaza' and made his own short film, 'Gaza Art Through Barbed Wire'. He is currently working on his documentary features 'Out of Place' and 'To Mai'.
Contacts