Ouroboros
Fall Grants 2016 - Production Stage
Current project status: COMPLETED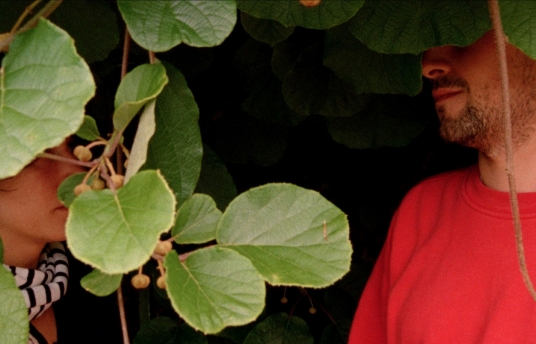 Synopsis
Diego Marcon is a man with a broken heart who journeys into the heart of the human condition on a single day that stretches from Native American territory, to the ancient city of Matera, to a castle in Brittany, and the ruins of the Gaza Strip. Ouroboros is an homage to Gaza and to hoping beyond hopelessness.
Credits
Director

Basma Alsharif

Screenwriter

Basma Alsharif

Producer

Mohanad Yaqubi, Emilie Dudognon, Eyal Sivan
About the Director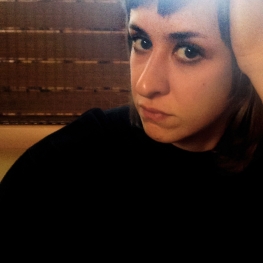 Basma Alsharif is an artist and filmmaker of Palestinian origin who developed her practice nomadically. Her films and installations centre on the human condition beyond nationalism. Her major exhibitions include Les rencontres de la photographie d'Arles; Les Modules at the Palais de Tokyo, Paris; Here and Elsewhere at the New Museum, New York; The Jerusalem Show Al Ma'amal Foundation in Palestine; Videobrasil; and Manifesta 8. She has won a Jury Prize at the Sharjah Biennial, the Fundacion Marcelino Botin Award and the LOOP Fair Prize.
Production Company Profile
Idioms Film was established in Ramallah in 2004 with the intention of developing the cinematic capacity of independent film production in Palestine by improving accessibility to production facilities, international film markets and financing. Recent titles include Mohanad Yaqubi's 'Off Frame AKA Revolution Until Victory' (2015); 'Suspended Time' (2014), a programme of nine short films marking the 20th anniversary of the signing of the Oslo Agreement; Ramzi Hazboun's 'Pink Bullet' (2014); and Khaled Jarrar's 'Infiltrators' (2012).
Awards and Festival History

Festivals


Locarno Film Festival 2017, Signs of Life (WP)
Whitney Museum of American Art, Biennial 2017, Opening Film
Contacts