On the Hillsides
Fall Grants 2016
Current project status: COMPLETED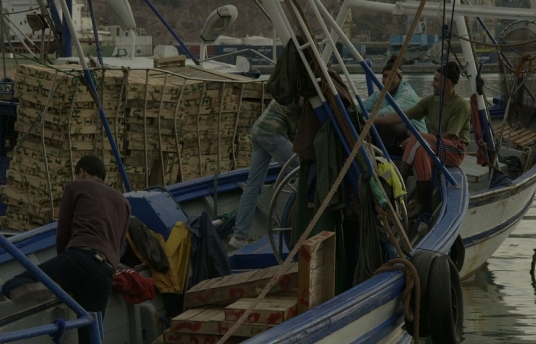 Synopsis
A wind of liberty called the Arab Spring has been blowing in this part of the world. Algeria remains uninvolved. Does this mean everything is all right there? How is the Algerian populus? How do they live? Seven young men and women aged between 20 and 30 ask themselves: What does it mean to be Algerian? They leave Wahran, their home city, to go deep into the countryside. Their journey, in the most beautiful season, will take the pulse of the real nation of Algeria.
Credits
Director

Abdallah Badis

Screenwriter

Abdallah Badis

Producer

Abdallah Badis
About the Director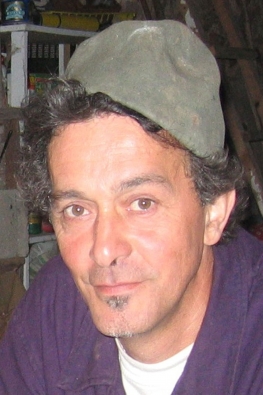 After graduating from high school, where he majored in science and biology in 1971, Abdallah Badis started his working life as a steelworker in Lorraine, then engaged in other pursuits until 1979. Whether in theatre or film, he always tries to lend a voice to unnamed people, the world he comes from, staging common folks and their special ways: their gestures at work and in daily life, their ordinary words and silences. This led Badis quite naturally to feel the strong need to bear witness to the lives, mutations and upheavals of our times through storytelling in cinema.
Production Company Profile
In love with cinema, when it offers a perspective on our lives, when it pushes us, moves us, and opens us up to others, we created Cactuso Films in 2012 and we wish to bear the responsibility of producing films with certainty, enthusiasm and exigency. We like features that push the boundaries of cinemat and that offer new ways to tell stories, for we believe cinema is derived from the individual perspective. Cactusco Films produced Abdallah Badis's first feature-length film, 'The Foreign Son' (2015) and is currently working on his second feature, 'On The Hillsides'.
Awards and Festival History

Festivals


Visions du Reel 2018 (WP)
Contacts