On the Crossbar
Spring Grants 2017
Current project status: COMPLETED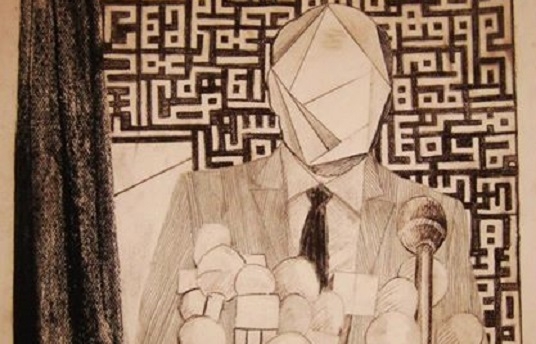 Synopsis
In June of 1978, Tunisia entered the international football scene as the first African team ever to win a match in a final phase of the World Cup. The team arrived home and were hailed as heroes of the 'Epic of Argentina', their success helping somewhat the Tunisian people to forget they had just gone through one of the worst events in their history since independence. Just a few months before, tensions between the Only Party and the main trade union had led to confrontations on the streets. More than 500 people died in a single day, January 26th, 1978. 'Black Thursday' remains to date the bloodiest episode in contemporary Tunisian history, more so than the 2011 revolution. In 1978, a football team saved the regime and offered a relatively happy ending to a very black year.
Credits
Director

Sami Tlili

Screenwriter

Sami Tlili

Producer

Dora Bouchoucha
About the Director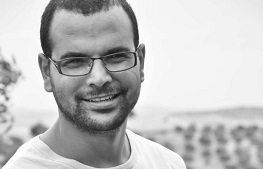 Sami Tlili is studying for a PhD in Humanities. He holds a Master's degree in French Literature from the University Paris 13 and trained in directing documentaries at Les Ateliers Varan in Paris. His debut feature-length documentary, 'Cursed Be the Phosphate' (2012), won the Black Pearl Award for Best Documentary from the Arab World at the Abu Dhabi Film Festival.
Production Company Profile
Nomadis Images is a Tunisian audiovisual production company. Its main activities include producing short and feature-length fiction films, documentaries and commercials, and providing services and training to filmmakers. The company's filmography includes Sami Tlili's 'Cursed Be the Phosphate' (2012); Hinde Boujemaa's 'It Was Better Tomorrow' (2012); Raja Amari's 'Buried Secrets' (2009), 'Satin Rouge' (2002) and 'Foreign Body' (2016); and Mohamed Ben Attia's 'Hedi' (2016).
Awards and Festival History

Festivals


"JCC 2019 (WP)
Cairo IFF 2019"
Contacts
Main Contact

Lina Chaabane

Company:

Nomadis Images

Phone:

+216 7174 9080

Email:

nomadis.images@gmail.com