Omé
Spring Grants 2016 - Production Stage
Current project status: COMPLETED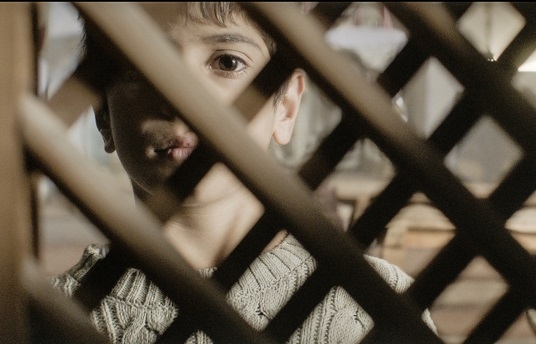 Synopsis
Following the death of his mother, 9-year-old Elias goes to extreme lengths to naively bring her back from Jesus' heaven all while defying his faith…
Credits
Director

Wassim Geagea

Screenwriter

Wassim Geagea

Producer

Wassim Geagea, Gabriel Chamoun
About the Director
Wassim Geagea is a young Lebanese filmmaker, who studied cinema at the Lebanese University Faculty of Fine Arts and then continued his master's degree in cinema at St Joseph University in Beirut. He undergoes training sessions on scriptwriting between the French Institute in Beirut, and Moulin d'Ande in Normandy, France. His first short film 'My Grandfather's Photo' showed in several film festivals and won the first prize in European films festival - Lebanon in 2012. Geagea worked and directed various documentaries and TV ads in several countries like Lebanon, Turkey, Malaysia, Egypt, and Jordan. 'Omé' is his second short film that talks about his personal experience with death, and Geagea is currently working on his first feature film 'BARKA'.
Production Company Profile
With offices in Beirut, Cairo, Casablanca, Dubai and Riyadh, The Talkies has been producing award-winning commercials since 1988. After the success of its first feature film, Amin Dora's 'Ghadi' (2013), the company created a new content department to produce feature films as well as digital and television series.
Madame le Tapis is a budding production house based in Lebanon that develops and produces multimedia projects across various art mediums—focusing on films with a distinctive voice. The company was founded by the Zarazir Brothers after working as freelancers in the film and art industry. Yara Abi Nader joined Madame le Tapis shortly after its initiation. The company collaborates with the growing independent filmmaking scene in Lebanon and want to prove that young Lebanese film creators have an unlimited passion, originality and competence. They also often work with international partners to exchange on culture and break countries' boundaries through art and films.
Contacts