Of Fathers and Sons
Fall Grants 2017 - Post-Production Stage
Current project status: COMPLETED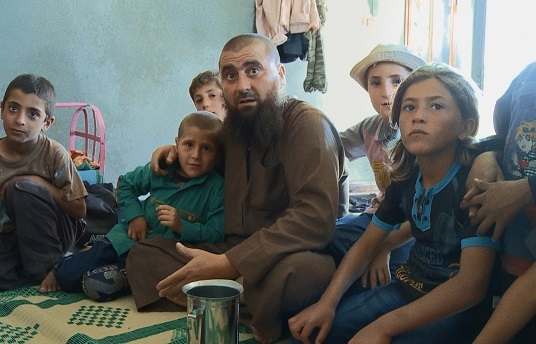 Synopsis
This affecting and disturbing documentary demonstrates that jihadism is a learned behaviour – one that in some arenas is being handed down with paternal authority to vulnerable minds.
Credits
Director

Talal Derki

Screenwriter

Talal Derki

Producer

Ansgar Frerich, Eva Kemme, Tobias Siebert, Hans Robert Eisenhauer
About the Director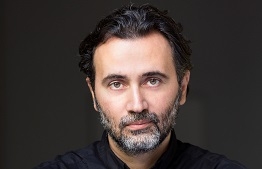 Talal Derki was born in Damascus and has been based in Berlin. He studied film directing in Athens and worked as an assistant director for many feature film productions and was a director for different Arab TV programs between 2009 and 2011. Furthermore, he has worked as a freelance cameraman for CNN and Thomson & Reuters. Talal Derki's short films and feature-length documentaries have received many awards at a variety of festivals. His feature documentary 'Return to Homs' has won the Sundance Film Festival's World Cinema Grand Jury Prize in 2014. The same year, he was also a member of the international Jury at IDFA.
Production Company Profile
BASIS BERLIN Filmproduktion is an independent arthouse film production company that emerged from the post-production house Basis Berlin Postproduktion in 2010. Our focus is on the development of high-quality national and international feature and documentary films, as well as documentary TV formats. We aim to tell unique and original stories that appeal to a broad audience and therefore have a chance at the box office. Due to the intimate cooperation between production and post-production in our company, we can offer a creative space for the long-term and innovative collaboration with our filmmakers. Our work includes feature documentaries 'Hello I am David!' (2015) by Cosima Lange and 'Keep Surfing' (2009) by Björn Richie Lob.
Contacts