Nya
Fall Grants 2022 - Production Stage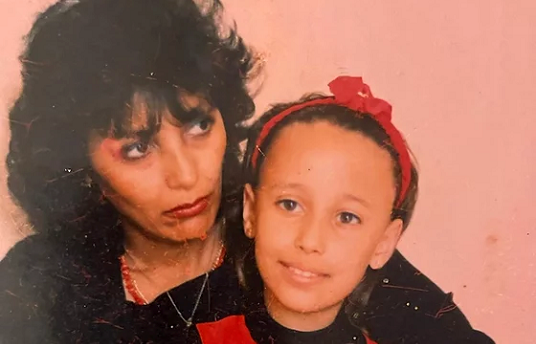 Synopsis
Suburbs of Algiers, 1994. Anya lives a seven-year-old child's life, little aware of the tensions of the civil war tearing the country apart. Her only wish—that her father, a journalist currently gone on assignment, will return on time for the Mouloud holiday. However, the violence of reality gradually intrudes on her daily life, making her childish innocence waver.
Credits
Director

Imène Ayadi

Screenwriter

Imène Ayadi

Producer

Pierre Hervé, La Méridienne

Production Company

La Méridienne
About the Director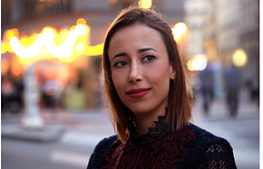 After secondary school in Algeria, Imène Ayadi studied marketing in Saint-Quentin. She then returned to her first love, cinema, studying filmmaking at ESRA (The Higher School of Audiovisual Production) in Nice. Her father, film director Ali Fateh Ayadi, has shared his passion with her since she was a young child. Imène trained as an assistant director on many projects, short films, documentaries and series. In 2019, she directed her first short film, 'The Old Kalbelouz', with Ahmed Benaïssa in the main role. With 'Anya', her second film, she revives her childhood memories from the Algerian Black Decade to discuss an intense subject: a child's premature discovery of death.