Normal
Spring Grant 2011 - Post-Production Stage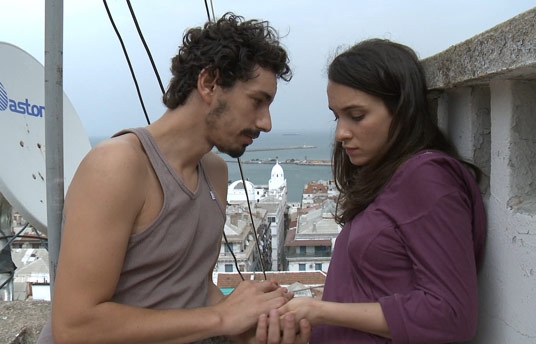 Synopsis
When the Arab Spring began in Tunisia and Egypt, Fouzi gathered a group of actors to show them footage of a documentary he started shooting two years earlier. The subject of Fouzi's doc is the disillusionment of youth seeking to express their artistic ideas. Now, he starts looking for an alternate point of view on the situation, and especially another ending, which will depend on the actors' reactions to the historical change their country is witnessing. The film explores diverse questions and tensions, including, What is the place of creation in Algeria today? How can artists create their work without confronting censorship? How can one engage in resistance by making films or waking to a new revolution?
Credits
Director

Merzak Allouache

Screenwriter

Merzak Allouache

Producer

Véronique Zerdoun, Yacine Djadi
About the Director
Merzak Allouache was born in Algeria in 1944. He studied filmmaking in Algiers at the Institut National du Cinéma and subsequently at IDHEC in Paris. In 1976, he directed his first feature, 'Omar Gatlato'. Since then, he has been directing films in France and Algeria, and his films are frequently selected in prestigious international festivals such as the Festival de Cannes, Venice and Berlin International Film Festivals.
Awards and Festival History

Festivals


Doha Tribeca Film Festival 2011, in Arab Feature Narrative Competition (Qatar)
Latin Arab International Film Festival 2012, in Official Competition (Argentina)

Awards


Won Best Arab Narrative Feature at Doha Tribeca Film Festival 2011 (Qatar)
Contacts