Night
Spring Grants 2017 - Production Stage
Current project status: PRODUCTION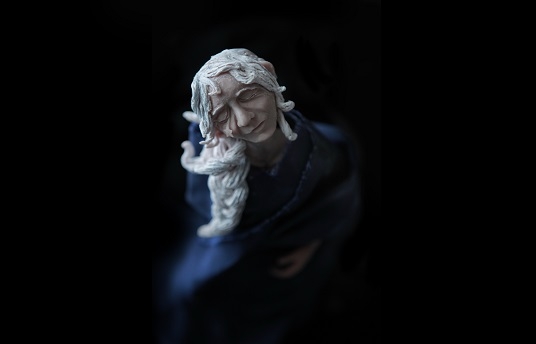 Synopsis
While searching for sleepless souls, a storyteller finds a woman standing in front of her door, waiting. Her son disappeared years ago and she has been awake ever since. After each sunset, Night, a girl in a long black dress, knocks on the woman's door, bringing back the son into his mother's arms. As the daylight starts coming through the windows, the girl and the son disappear. Filled with hesitation, the storyteller tells the woman a story that will make her cry out her hope and fall asleep.
Credits
Director

Ahmad Saleh

Screenwriter

Ahmad Saleh

Producer

Saleh Saleh
About the Director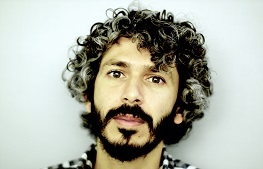 Ahmad Saleh is a writer/director based in Germany. 'House' (2012), his first short film, was made while obtaining his Master of Digital Media degree from the University of the Arts Bremen. The film earned several important international awards. Recently, Saleh completed another Master's degree in Film at the Academy of Media Arts Cologne, for which he wrote and directed two short films and began writing his first feature. 'Ayny' (2016), his graduation, won a Student Academy Award in the foreign animation category.
Production Company Profile
Ses-Studio is an Amman-based studio run by brothers Saleh, Saed and Ahmad Saleh that has been in operation since 2010. The company's main focus is on animated productions that require highly skilled handicraft.
Contacts