Night
Spring Grants 2017 - Production Stage
Current project status: PRODUCTION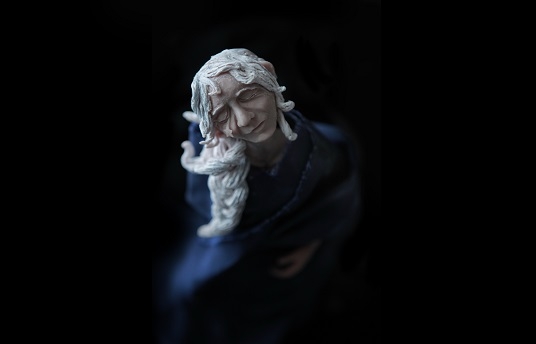 Synopsis
While searching for sleepless souls, a storyteller finds a woman standing in front of her door, waiting. Her son disappeared years ago and she has been awake ever since. After each sunset, Night, a girl in a long black dress, knocks on the woman's door, bringing back the son into his mother's arms. As the daylight starts coming through the windows, the girl and the son disappear. Filled with hesitation, the storyteller tells the woman a story that will make her cry out her hope and fall asleep.
Credits
Director

Ahmad Saleh

Screenwriter

Ahmad Saleh

Producer

Saleh Saleh
About the Director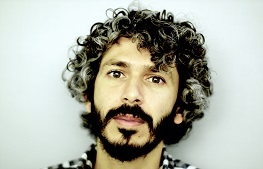 Ahmad Saleh is an Academy Award-winning writer, director, and art director. His unique storytelling voice is inspired by his engineering studies in the Westbank. Winning a young writers award in Palestine encouraged Ahmad to leave engineering and pursue a career in filmmaking instead. His debut film, 'House' (2012), came runner up in the German Short Film Awards, and his second film, 'Ayny' (2016), won an Academy Award. His third short film is 'Night', had its world premiere at the Locarno Film Festival.
Production Company Profile
Ses-Studio is an Amman-based studio run by brothers Saleh, Saed and Ahmad Saleh that has been in operation since 2010. The company's main focus is on animated productions that require highly skilled handicraft.
Contacts