Nawara
Spring Grant 2013 - Development Stage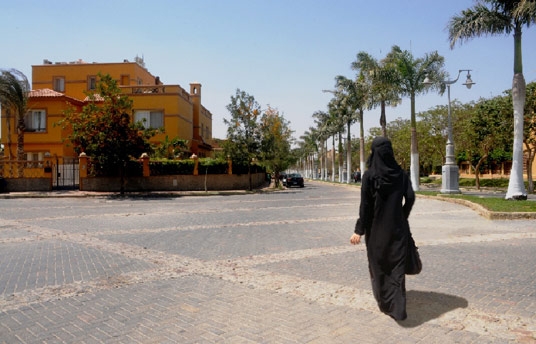 Synopsis
Nawara, a woman in her 20s, works as a housemaid in the home of Ossama Bey and his family, who are closely linked to the Mubarak regime. As the revolution unfolds, they decide to leave the country temporarily. They give Nawara some money and ask her to look after the house while they are away. Nawara calls her fiancé Mustafa and tells him to find a house, now that she can afford it. She takes to living in her employers' villas as though she were the owner. At Mustafa's insistence, Nawara lets him spend the night with her at the villa, and the pair discover what it's like to live like the rich. Because of a travel ban and property seizure order that has been issued against Ossama Bey, however, the police arrive at the villa and take Nawara's money because she can't prove it belongs to her. She and Mustafa are left with nothing.
Credits
Director

Hala Khalil

Screenwriter

Hala Khalil

Producer

Hala Khalil, Mohamed Hefzy
About the Director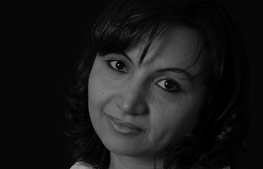 Hala Khalil obtained a degree in film directing in 1992 from the Cairo Film School and is a director and screenwriter. 'The Kite' (1997), her award-winning short film, was selected for many festivals and received international acclaim. Her critically praised feature films 'Best Times' (2004) and 'Cut and Paste' (2006) have been screened at numerous international film festivals and have won several awards.
Awards and Festival History

Festivals


Arabian Sights Festival 2015

Awards


Best Actress, Dubai International Film Festival 2015 (WP)
Best Film, Oran's International Arab Film Festival 2016
Best Actress (M. Shalabi) and Best Scenario awards, Malmö Arab Film Festival 2016
Best Actress, International Festival of Mediterranean Ci
Contacts