My Little One
Spring Grants 2018 - Production Stage
Current project status: PRODUCTION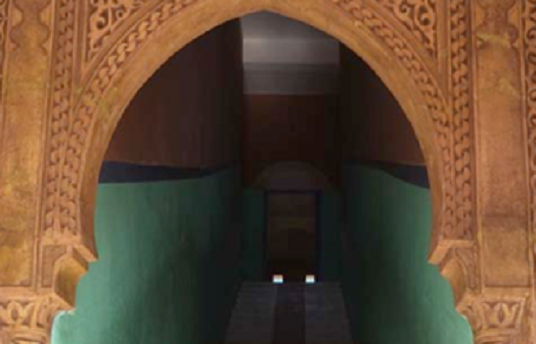 Synopsis
Sarah, a 35-year-old Belgian woman of Moroccan descent, longs to become a mother and start a family of her own. Following the advice of a specialist lawyer, Sarah decides to adopt a child from her country of origin: Morocco. On visiting an orphanage in Ouarzazate, she meets a two-month-old girl named Nae. The pair immediately forms a strong bond and Sarah adopts her. Their happiness is short-lived, however, as when she attempts to bring Nae with her to Belgium, the child is denied a visa. It is just the beginning of a distressing ordeal as Sarah fights to bring her daughter home.
Credits
Director

Kadija Leclere

Screenwriter

Kadija Leclere, Pierre-Olivier Mornas
About the Director
Kadija Leclere is an actress who graduated from the Royal Conservatory of Dramatic Arts in Brussels in 1997. She acted for several years before working as a casting director on over a hundred films. During this time, she also directed her first short film entitled 'Camille' serving as a springboard to 'Sarah', her second short, which was selected in many festivals. She directed her first feature film 'The Bag of Flour' in 2013, which was selected in more than 60 festivals. 'My Little One' is her second feature film.
Contacts